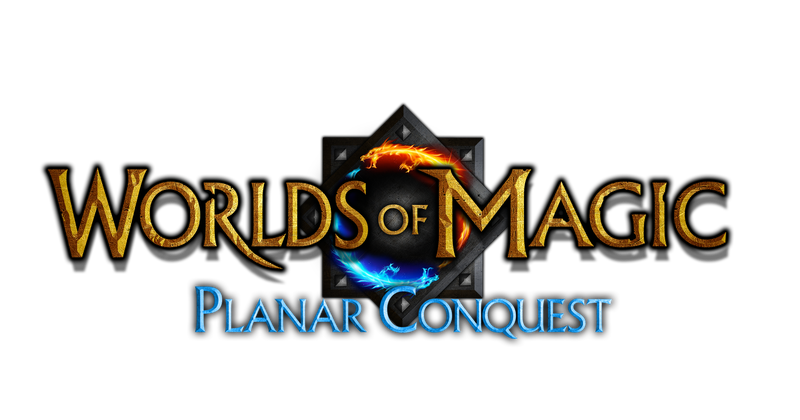 Release date: March 24, 2017
Genre: Strategy
Developer: Teyon/Wastelands Interactive
Publisher: Teyon



Buy now
BECOME SUPREME SORCERER!
Explore and conquer an almost limitless number of uniquely generated universes using military and magical power to overcome your foes. Find cities, raise armies, cast spells, and create powerful magical artifacts in your bid to become the Supreme Sorcerer Lord in Worlds of Magic: Planar Conquest, a 4X turn-based strategy game.
Features:
4x turn-based unique multiverse strategy game, with 7 Planes of Existence.
40+ types of world features filled with guardians and loot.
Pick 1 of 8 races to be the first in your empire.
Customize your Sorcerer Lord, or choose a pre-generated character.
Select from 12 spell circles, with 400+ spells available to learn.
Find cities, raise armies, research and cast spells, hire magical heroes.
Play out combat on a tactical battle board or auto-calculate to save time.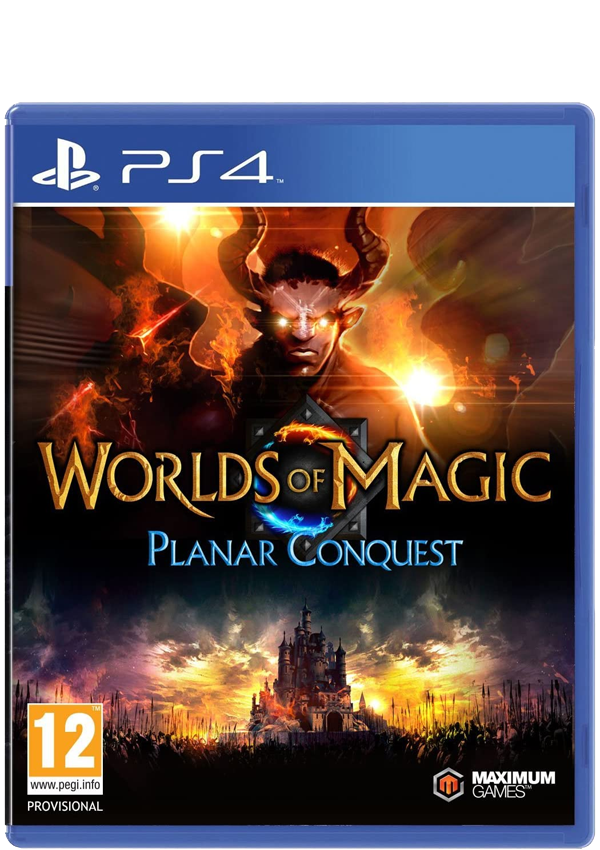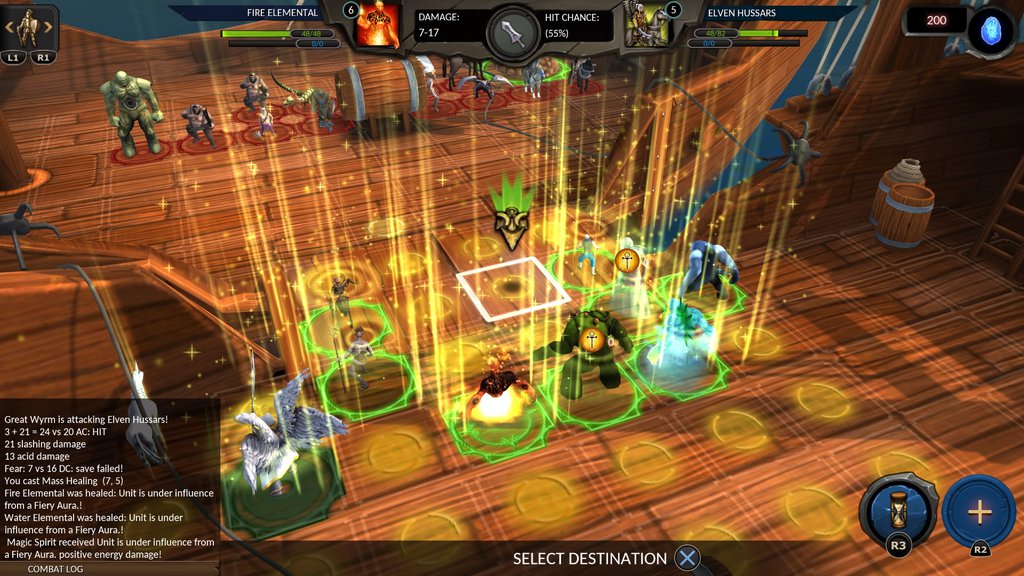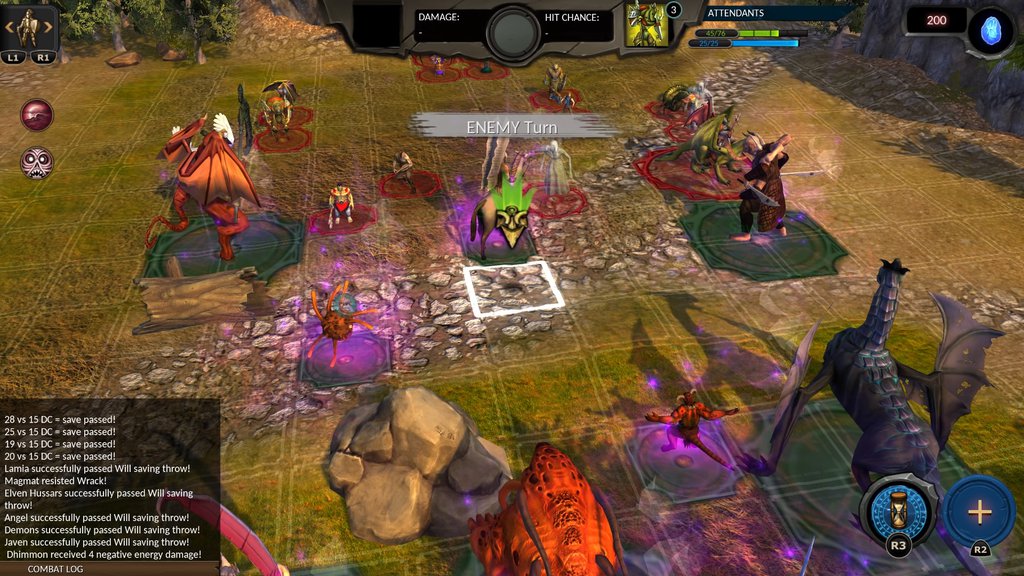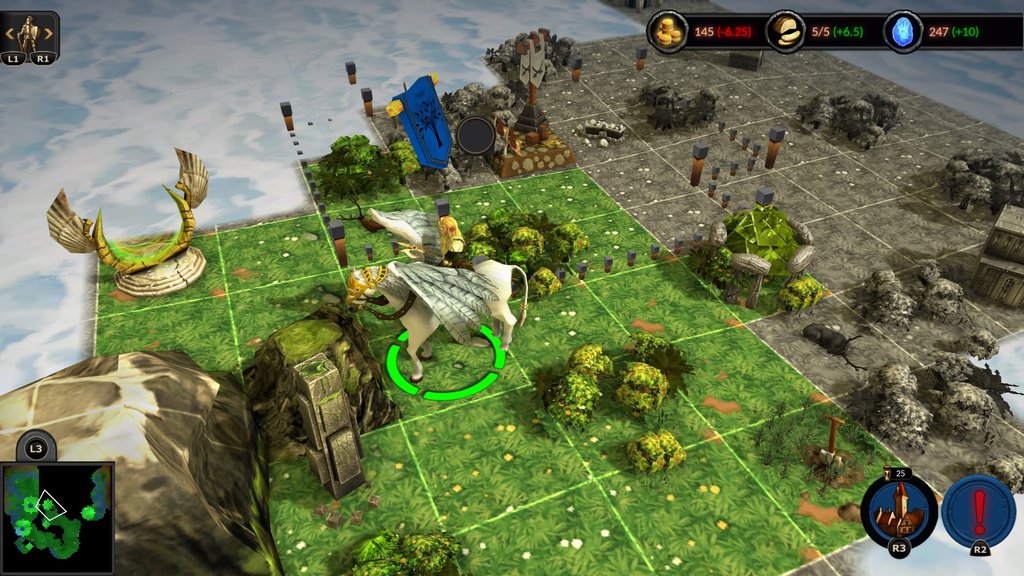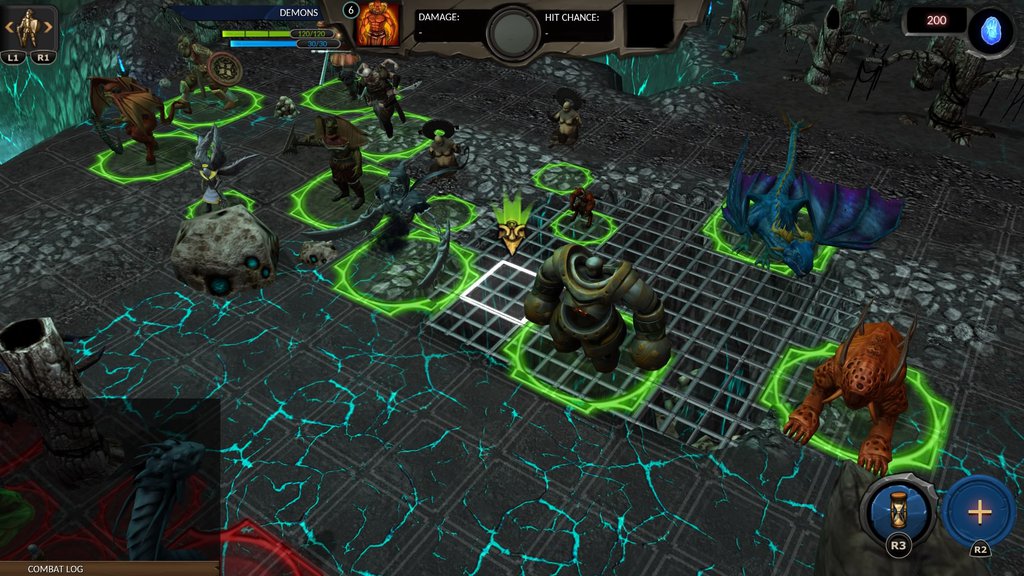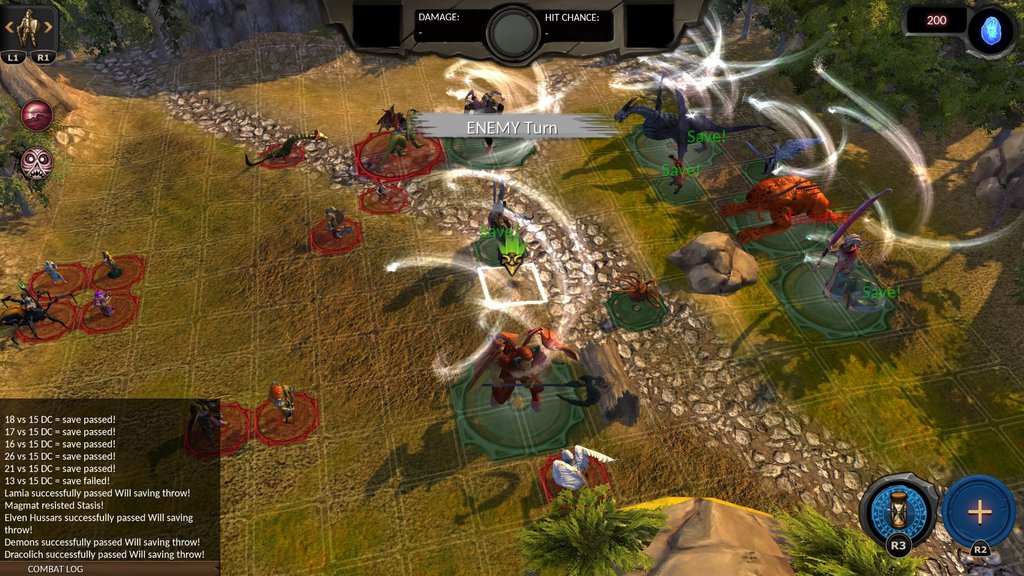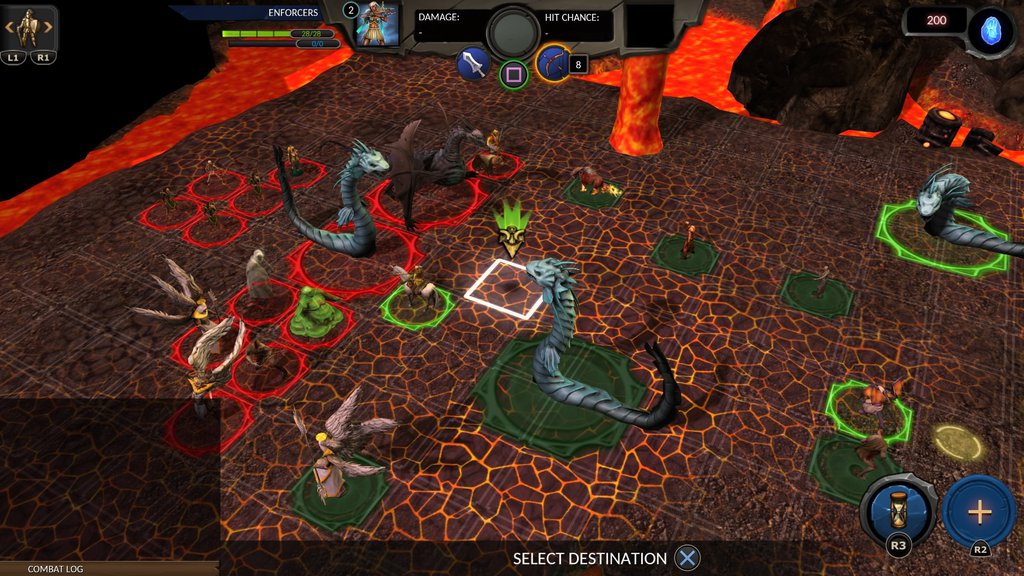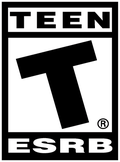 ©2017 Teyon. Wastelands Interactive. All rights reserved.