Release date: Q1 2020
Genre: Action, Arcade
Developer: Tomasz Dziobek/Teyon
Publisher: Teyon




Official website
RECLAIM YOUR FREEDOM!
Cubers is an exciting arena brawler and a twin-stick slasher made with Unreal Engine 4 and coming to PC, PS4, Xbox One and Nintendo Switch.
In the game, you control a character sold into slavery by his family, who has to defeat a master of gladiators to reclaim his freedom. On their path to victory, players will fight waves of enemies, one after another, using a variety of weapons, armory and skills.
The game offers a unique friendly fire system allowing your opponents to hurt each other, which adds plenty of tactical options. There are many types of enemies and trap combinations on 4 arenas, each with a unique theme, atmospheric effects, destructible environment and a challenging boss fight at the end.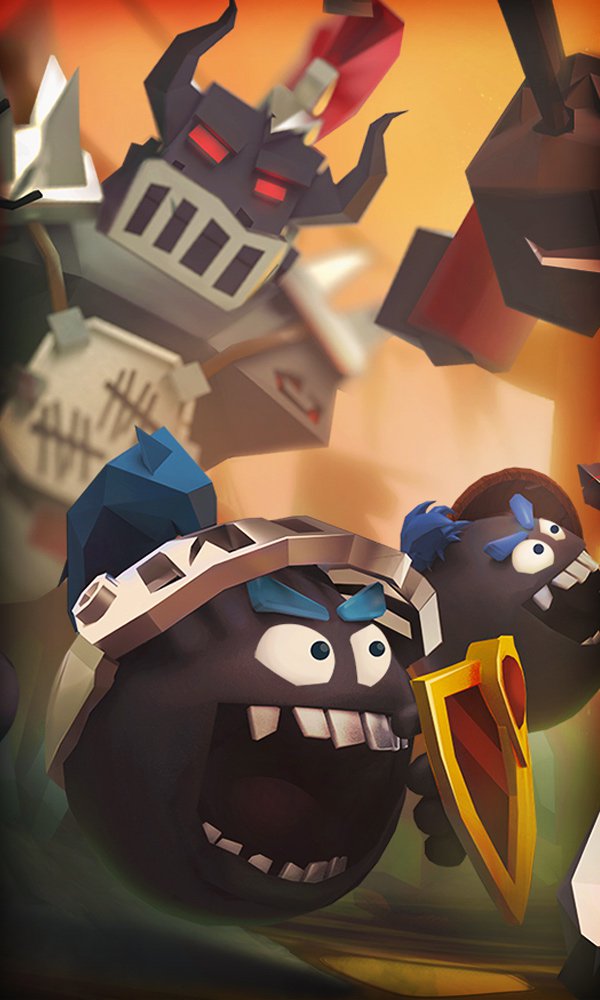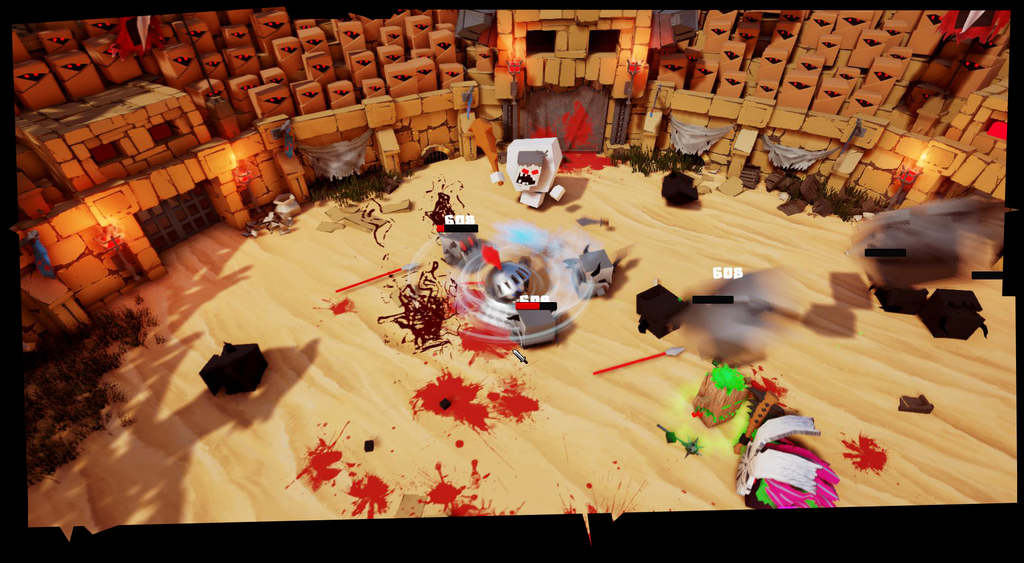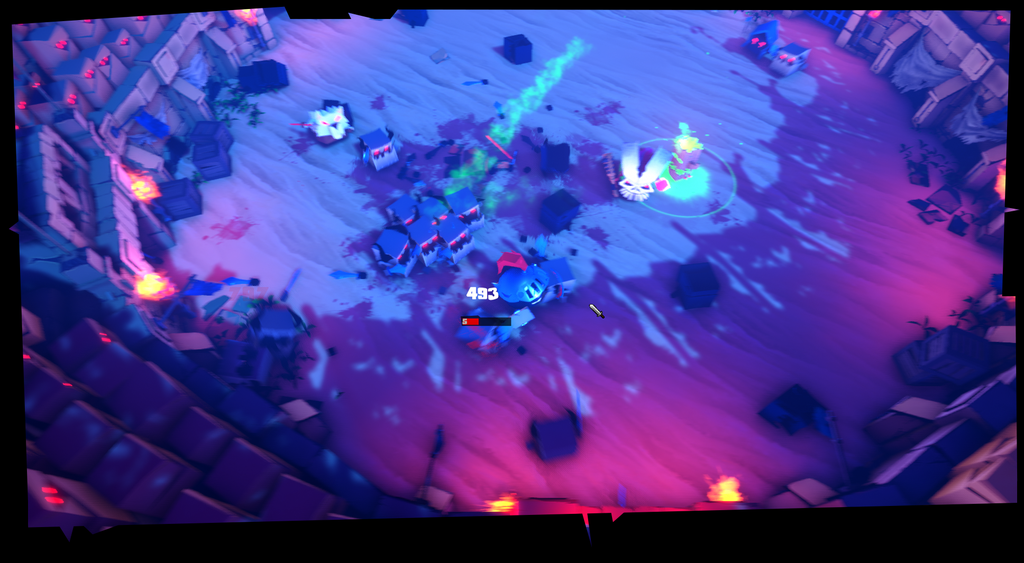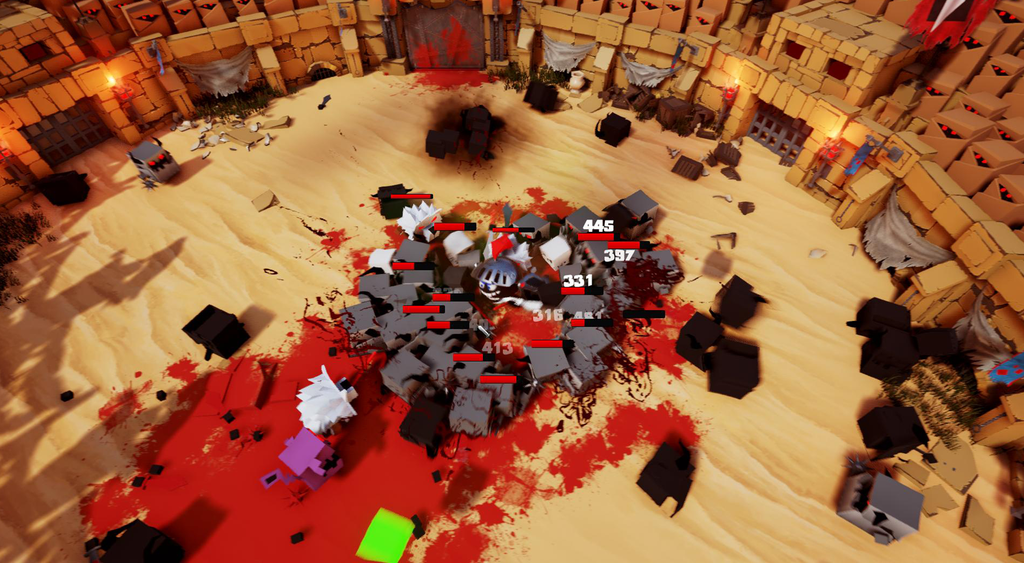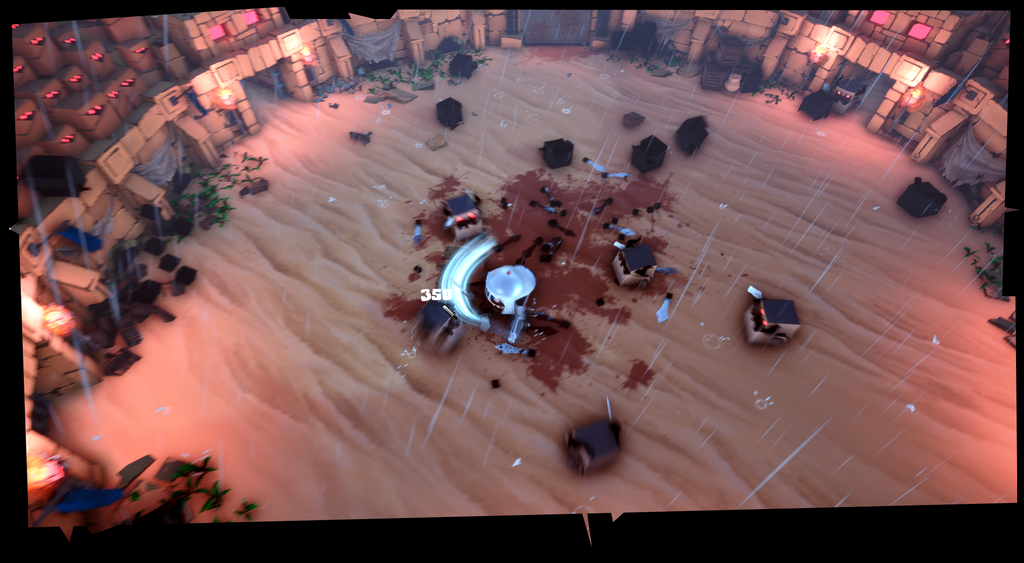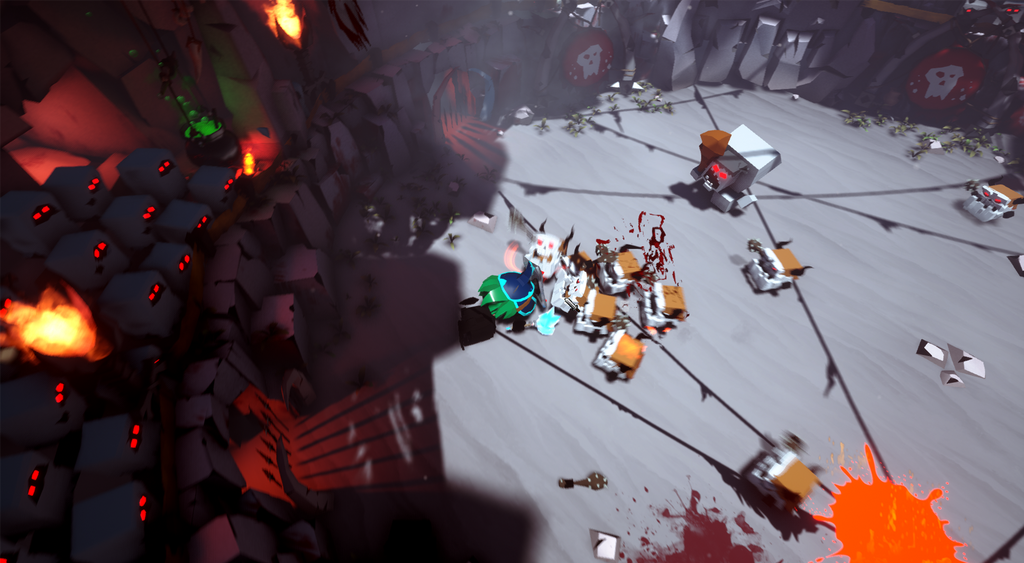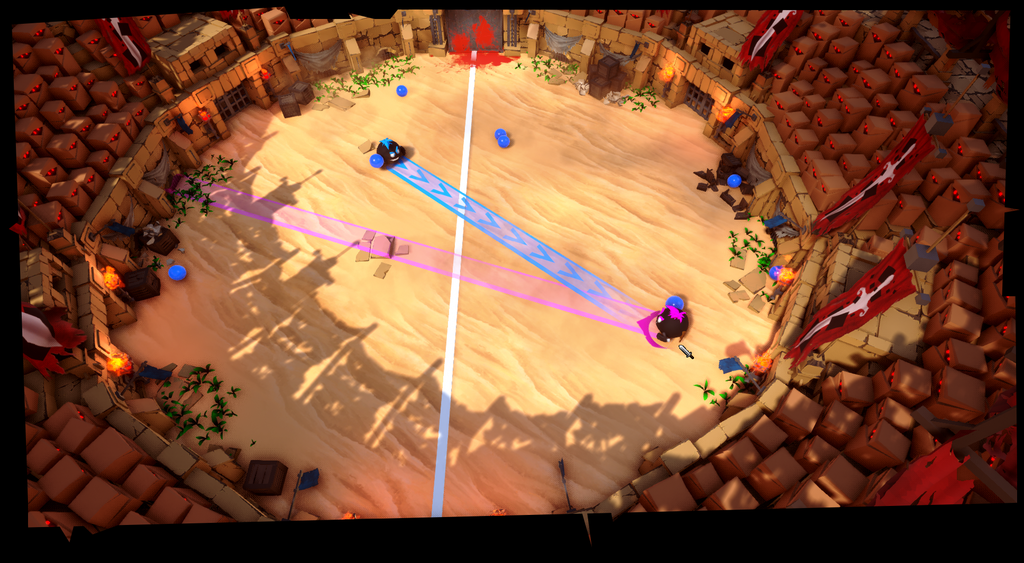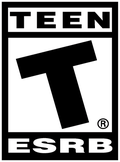 ©2019 Tomasz Dziobek & Teyon. All rights reserved.