Release date: July 28, 2020
Genre: Action, Arcade
Developer: Tomasz Dziobek/Teyon
Publisher: Teyon





Buy now
SLASH, SMASH, SUMMON and BOUNCE your way to freedom!
CUBERS: Arena, is an electrifying arena brawler/ twin-stick slasher game. Play as Baller, a slave fighting his way through an array of gladiators to reclaim his freedom.
Multifaceted and immersive game modes; 4 uniquely themed arenas, all with their own atmospheric effects and enemies, destructible environments and fist-clenching boss fights in Campaign mode. An extensive line up of multiplayer (and solo!)mini-games such as Time attack, Defender, Sparring, Dodgeball, and many more!
Choose from an arsenal of over 100 unique weapons, armory, and skills to fight off waves of enemies. Two-handed weapon or a sword and shield combo? Gems to power up your weapons? The choice is yours!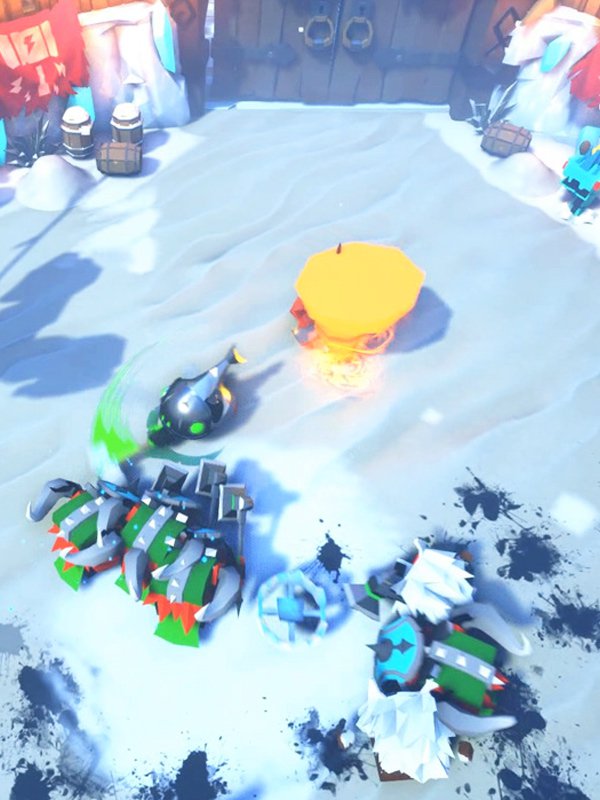 "Free-for-all" friendly fire system, meaning traps and enemies can hurt everyone, allowing for complex tactical options. Observe and plan who to defeat first and who will unsuspectingly aid you in battle!
Dynamic 360 combat experience. Slash enemies and move in any direction. Fluid gameplay means players have more control.
Gain points by playing in campaign mode and mini games. Compete with other players for the highest score on the leaderboard!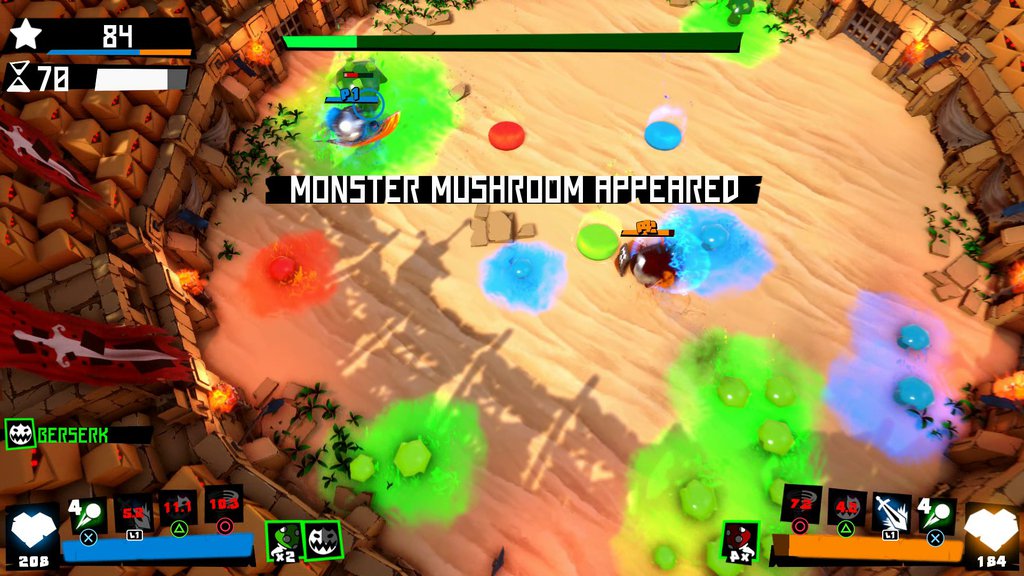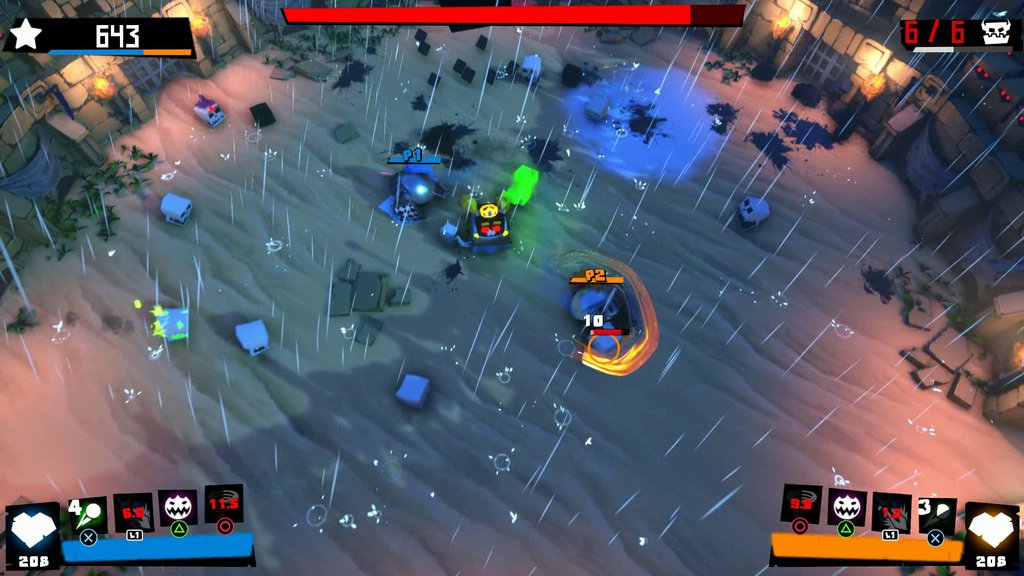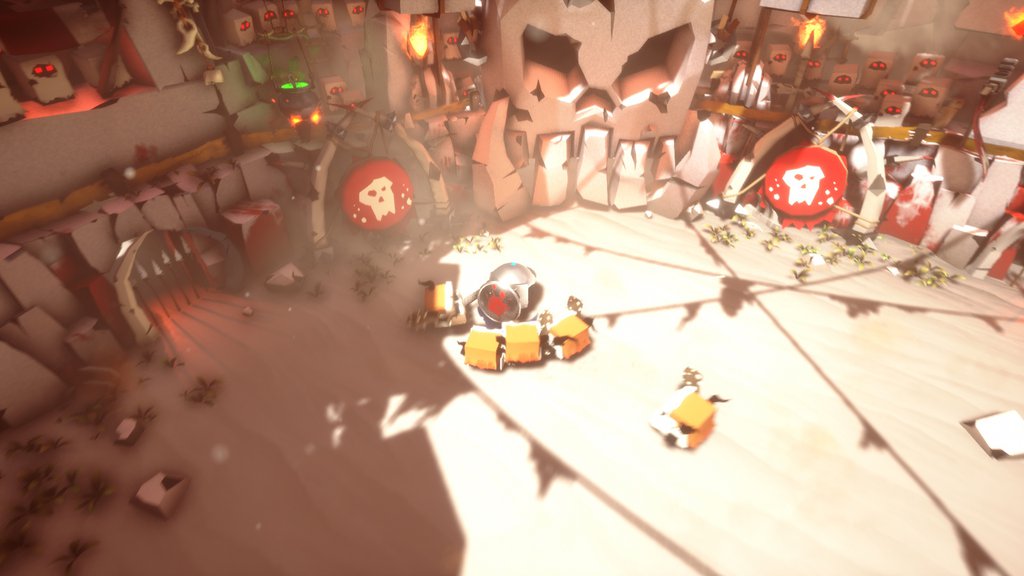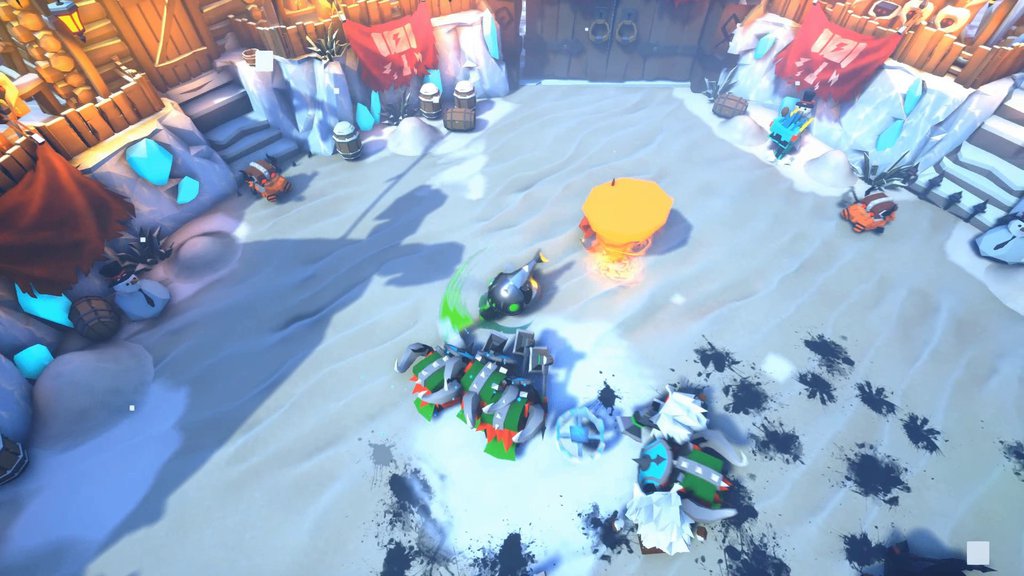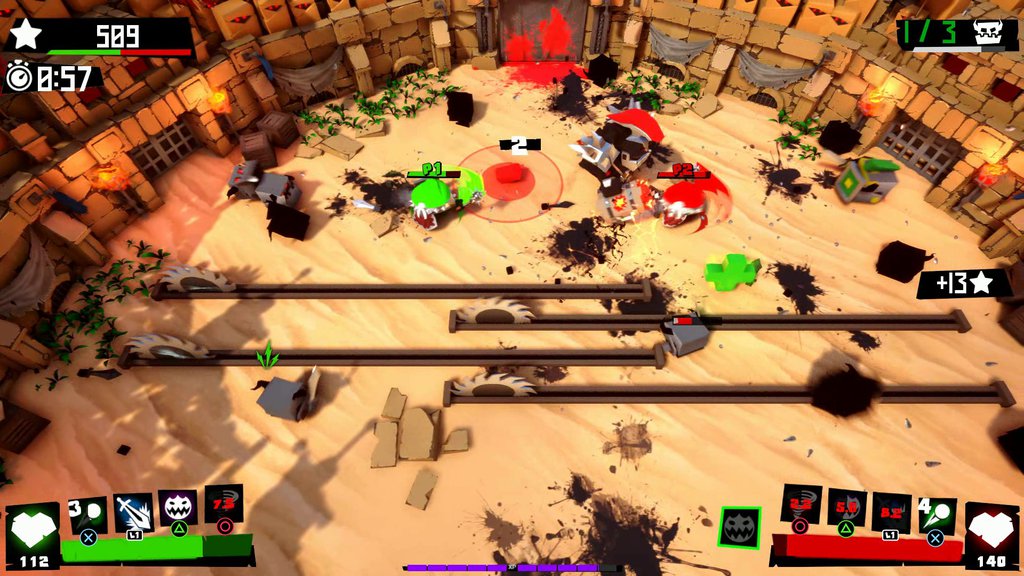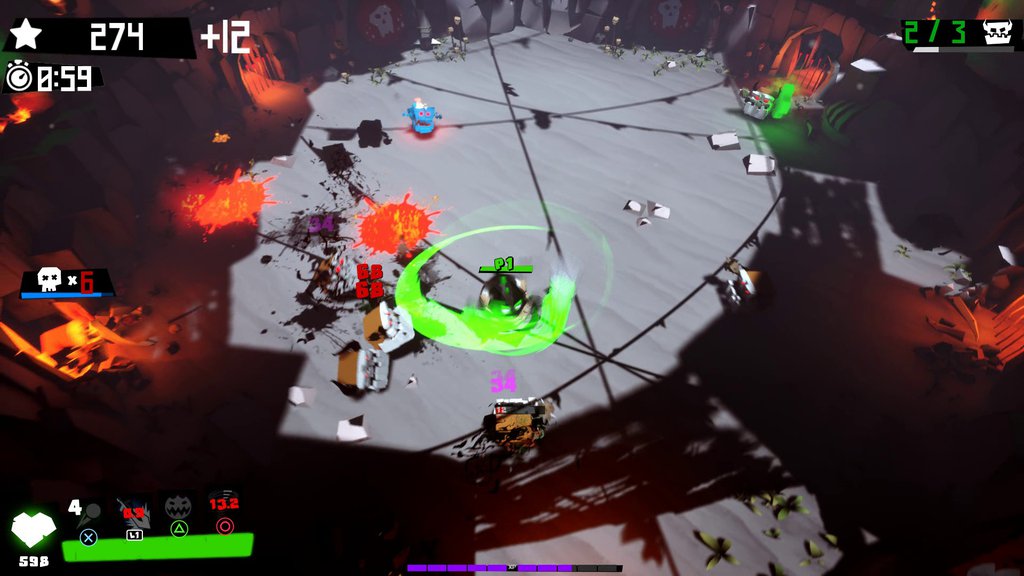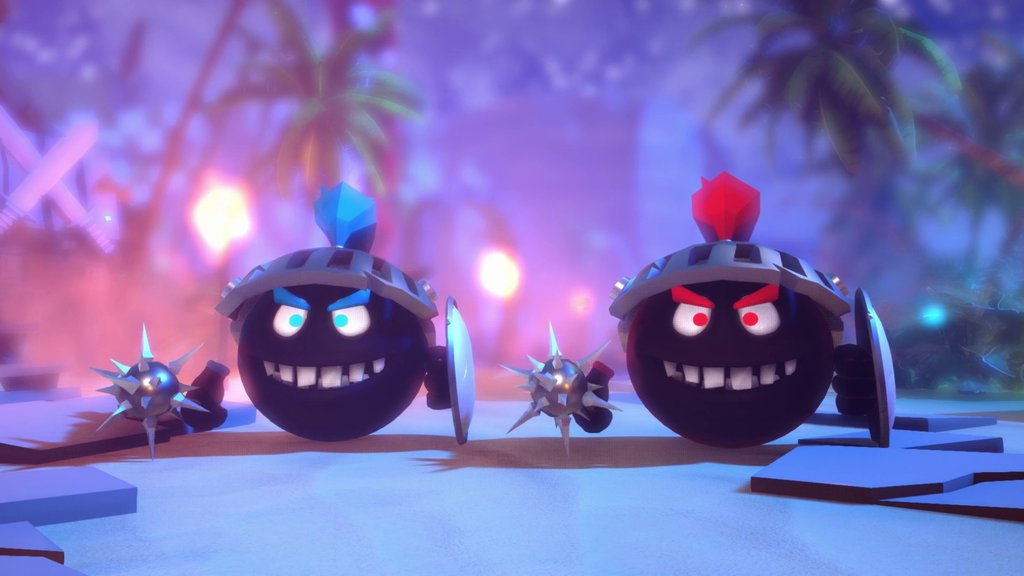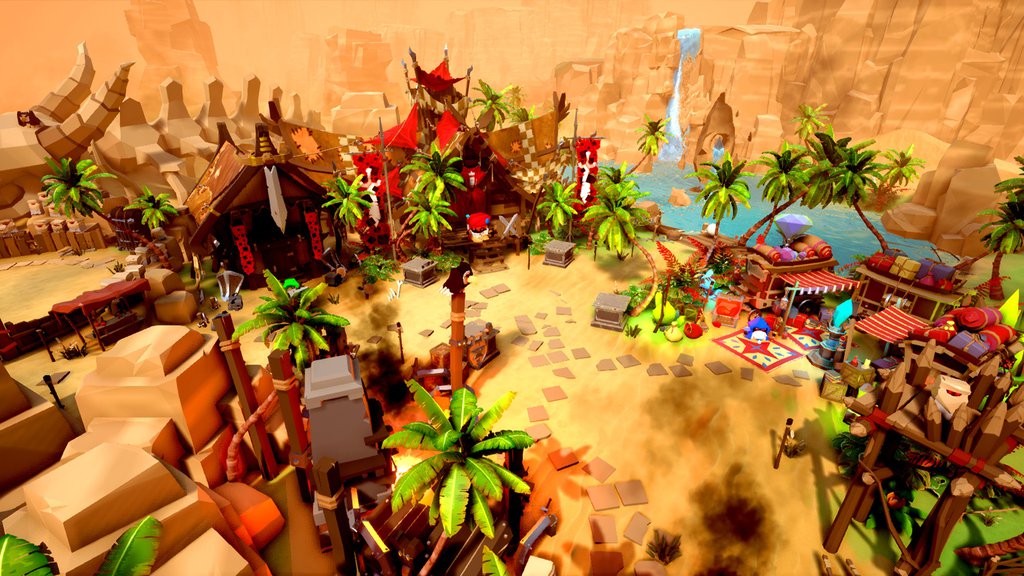 "Without doubt, CUBERS: Arena is a game that offers delights for the eyes and ears, while offering a degree of fun along the way."
"It's a solid RPG arena with a refined indie style and lots of couch play possibility."
"A twin-stick horde mode that is enjoyable solo or co-op thanks to an addicting leveling mechanic."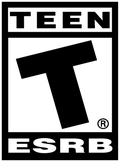 ©2020 Tomasz Dziobek & Teyon. All rights reserved. Unreal Engine, Copyright 1998 – 2020, Epic Games, Inc. All rights reserved. Unreal is a trademark or registered trademark of Epic Games, Inc. in the United States of America and elsewhere.