Genre: Simulation, Racing
Developer: Competition Company, Teyon


Official website
FOR RACERS. FROM RACERS.
Rennsport is a racing simulation for PC, designed to provide an ultra-realistic experience and so much fun to drive. It was founded by motorsports and game development enthusiasts with the ambition to code the most realistic racing simulation possible.
Latest technology without limiting legacy
Starting from scratch, technological advancement and modern software architecture enable us to take the next step in virtual racing experiences. This creates excellent behind-the-wheel graphics and a wide range of options for user-generated content as an interactive community.
Automotive and game development experts join forces
Driving physics, developed and validated by experts within the automotive industry, is combined with custom Unreal Engine 5 graphics.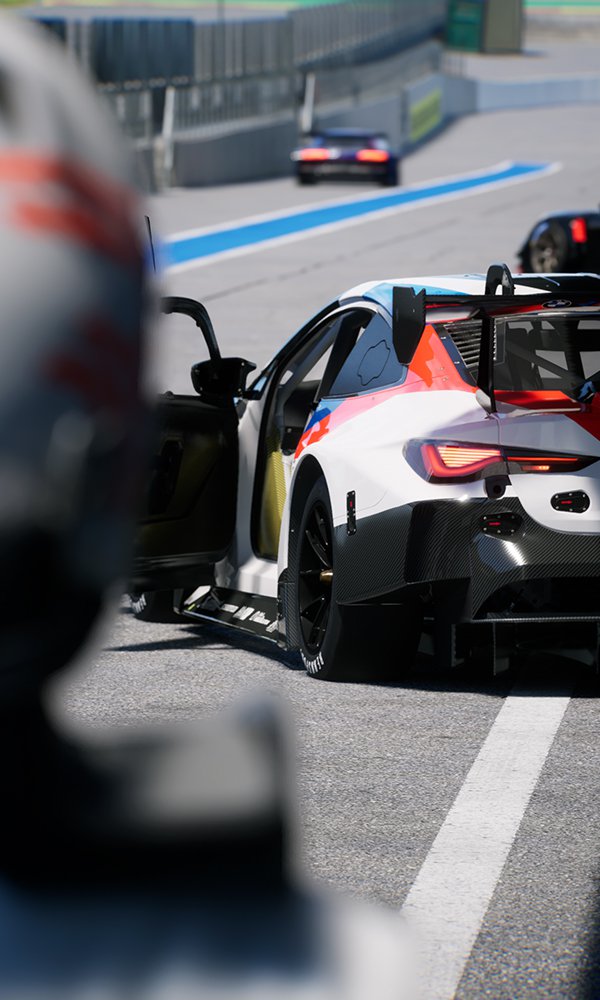 SHARE THE PASSION FOR HIGHSPEED
RENNSPORT wants to start a movement, that aims to shape the future of virtual racing. Have the best possible experience no matter if you are behind the wheel or watching the broadcasts of professional Esports competitions. Be ready to start your engine!
ULTRA REALISTIC RACING ACCESSIBLE TO ANYONE
With the knowledge of drivers, technicians and partners, we want to bring cutting-edge technology from professional sports to everyone. ESL Gaming and RENNSPORT are a perfect fit for a sporting system with low entry barriers and a dream to become a pro athlete or even a star of the sport. A competition system for athletes and teams with pure sportsmanship, long-term perspective and economic appeal.
Explore the future of digital racing with real-world models. Rennsport is still evolving and new car models will be added over time.

Professional sim racing is extremely important for us. Over the last months, we have put a lot of energy into implementing the feedback we gathered from the pro sim-racers during various events that started with the RENNSPORT Summit in May 2022 and continued over the course of last year.
The next step is launching ESL R1, a virtual racing championship. The invitation-only event will host the first two rounds of the ESL R1 Spring Season, with 48 drivers — four each from Rennsport's lineup of eight manufacturer team partners and the four major squads from ESL's other supported titles — racing in the event.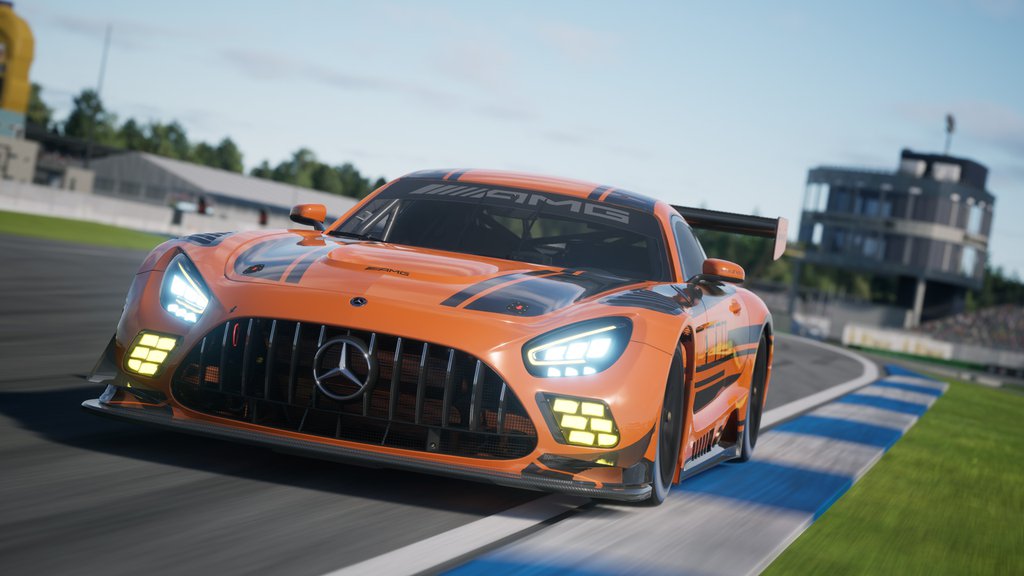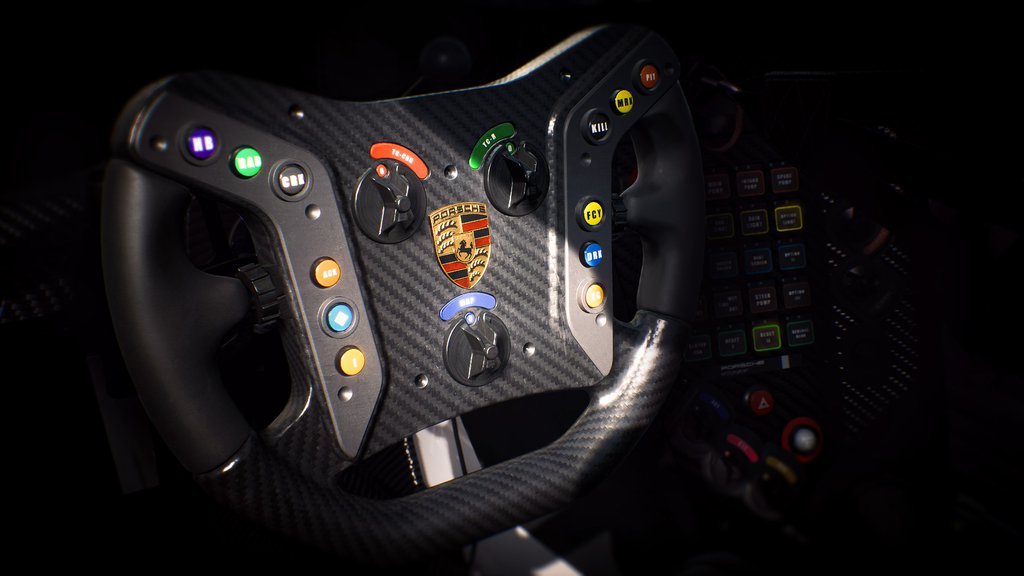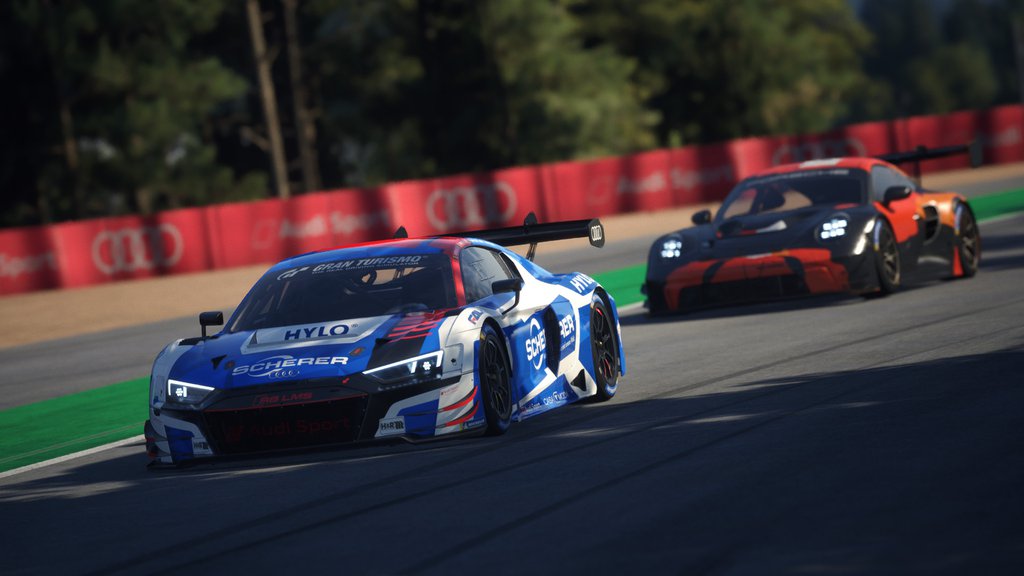 Copyright © 2023 COMPETITION COMPANY GMBH. All right reserved. Unreal Engine, Copyright 1998 – 2019, Epic Games, Inc. Unreal is a trademark or registered trademark of Epic Games, Inc. in the USA and elsewhere.