The conclusion of the 2023 Spring Season of sim racing ESL R1 has marked the victory of one of the top 24 drivers who competed over two days at the Rennsport Summit held in Munich on June 3-4.
During the course of the eight Rounds in the season, Luke Bennett from Team Redline and Joshua Rogers from Porsche Coanda Esport Racing Team established their dominance on the tracks. Competing alongside 46 other drivers, they tirelessly battled for the pole position.
On June 3rd, the first day of the Major, the 24 drivers were divided into two groups of equal size and they engaged in intense competition, participating in eight races as they vied for victory among the previous ESL R1 winners. The day showcased several notable moments, with James Baldwin from Mercedes-AMG Petronas Esports Team emerging as a standout performer. He secured his very first win of the 2023 Spring Season on the Nürburgring track, and soon after, triumphed once again, claiming first place on the Monza track.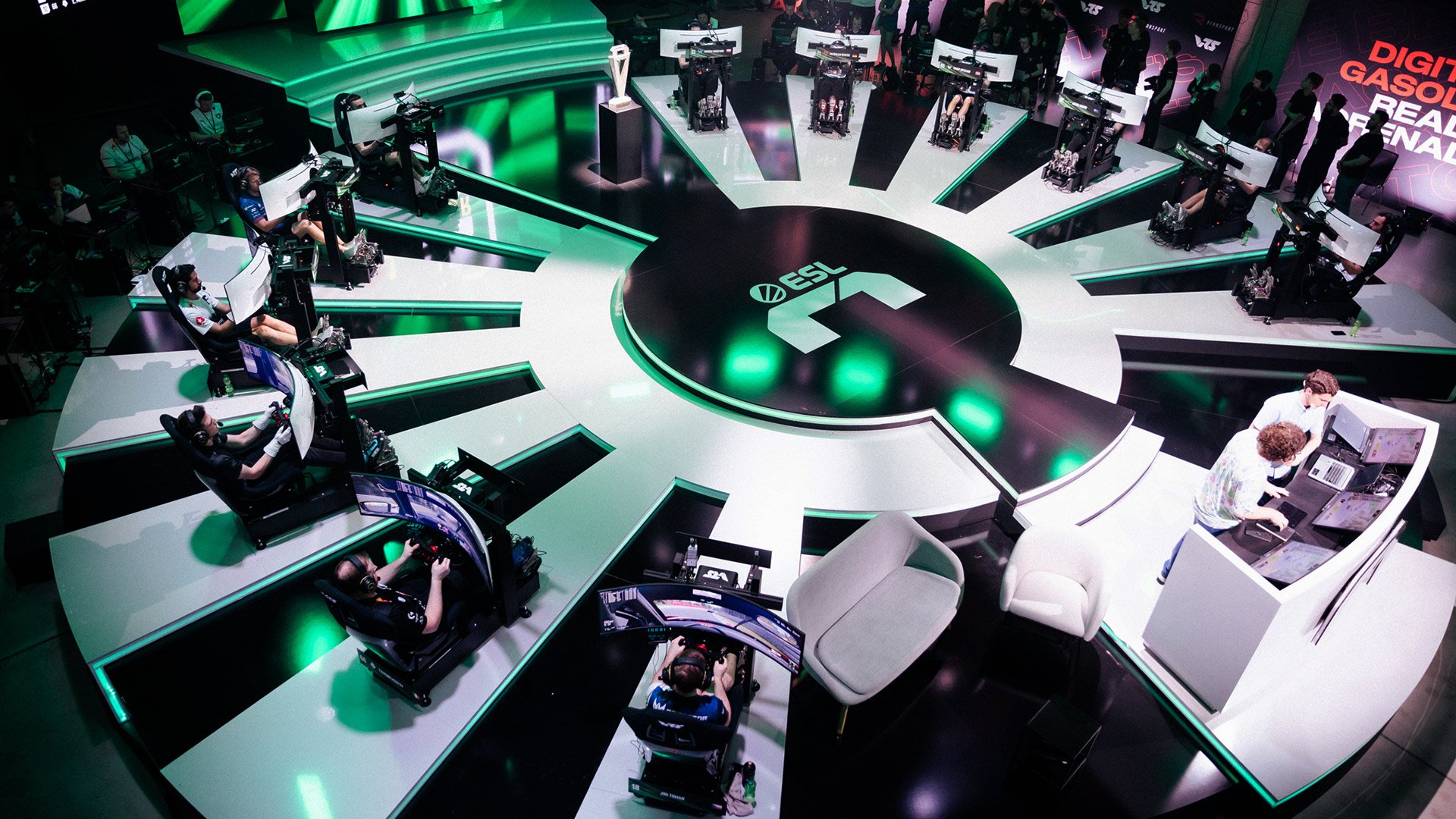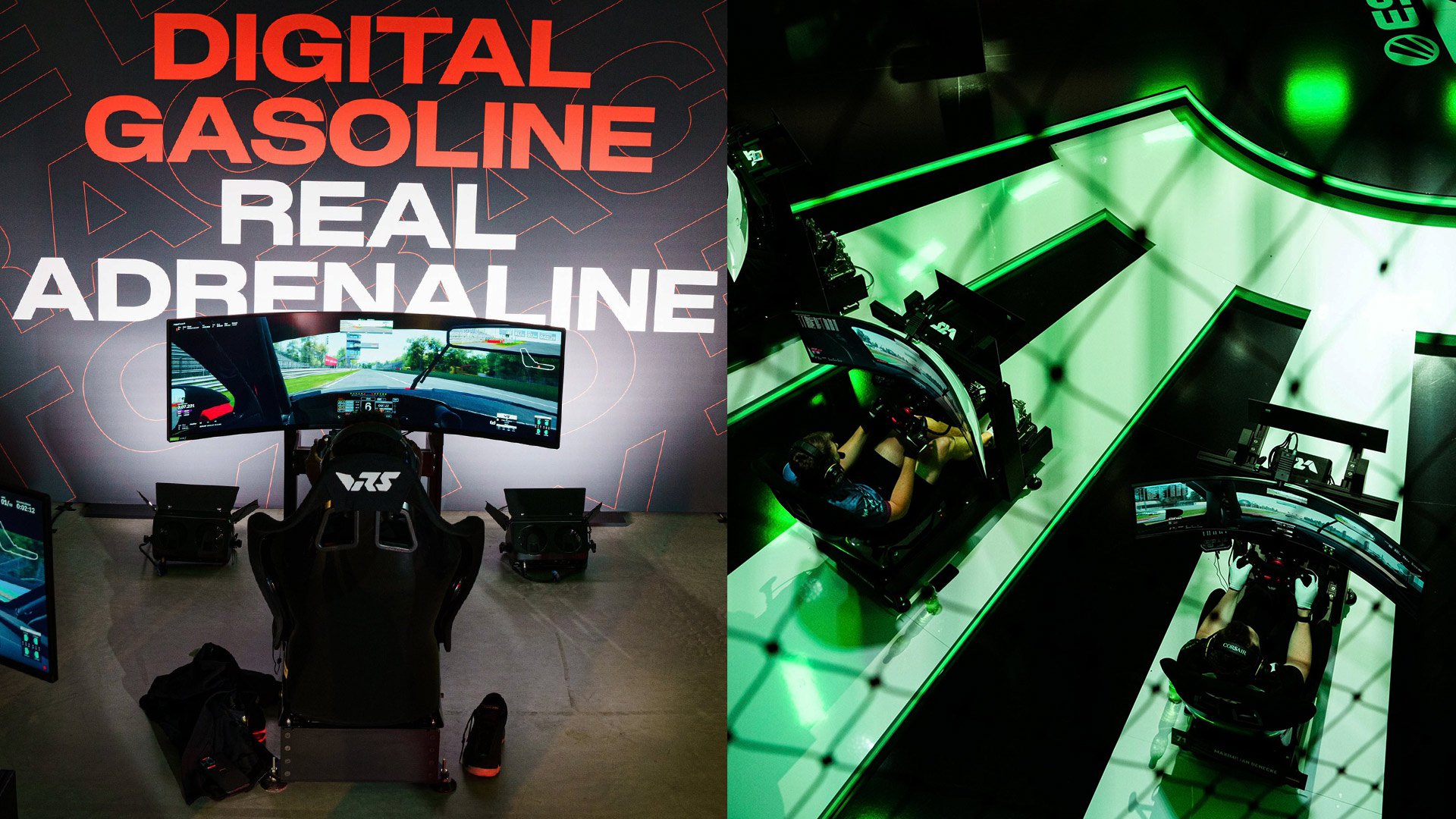 On June 4th, Major Day Two, only the top 12 drivers progressed, intensifying the competition. The Hungarian driver, Marcell Csincsik, set the pace by surpassing 160 points and becoming the first to enter "Finalist Mode." With the Championship title within reach, James Baldwin swiftly caught up to Csincsik, taking the lead in Race 5 and also reaching "Finalist Mode." The stakes were raised as Joshua Rogers, Luke Bennett, and Dáire McCormack joined the line of contenders among the ESL R1 winners after two more exhilarating races.
Ultimately, it was Marcell Csincsik, representing R8G eSports, who emerged victorious, crossing the finish line first in the last race with an impressive 240 points. Csincsik's triumph earned him a substantial share of the €225,000 total prize pool for the 2023 Spring Season, specifically €45,000.
Securing second place was British racer Luke Bennett, earning €20,000 in prize money, closely followed by James Baldwin, who claimed third place with a reward of €12,500. Dáire McCormack, an Irish racer, showcased his skills and secured the fifth position, earning a prize of €5,000.
Luke Bennett is also a member of Team Redline, which not only secured individual accolades but also emerged victorious in the Team Championship. As a result, Team Redline claimed a significant share of the prize pool, taking home €45,000 for their outstanding performance.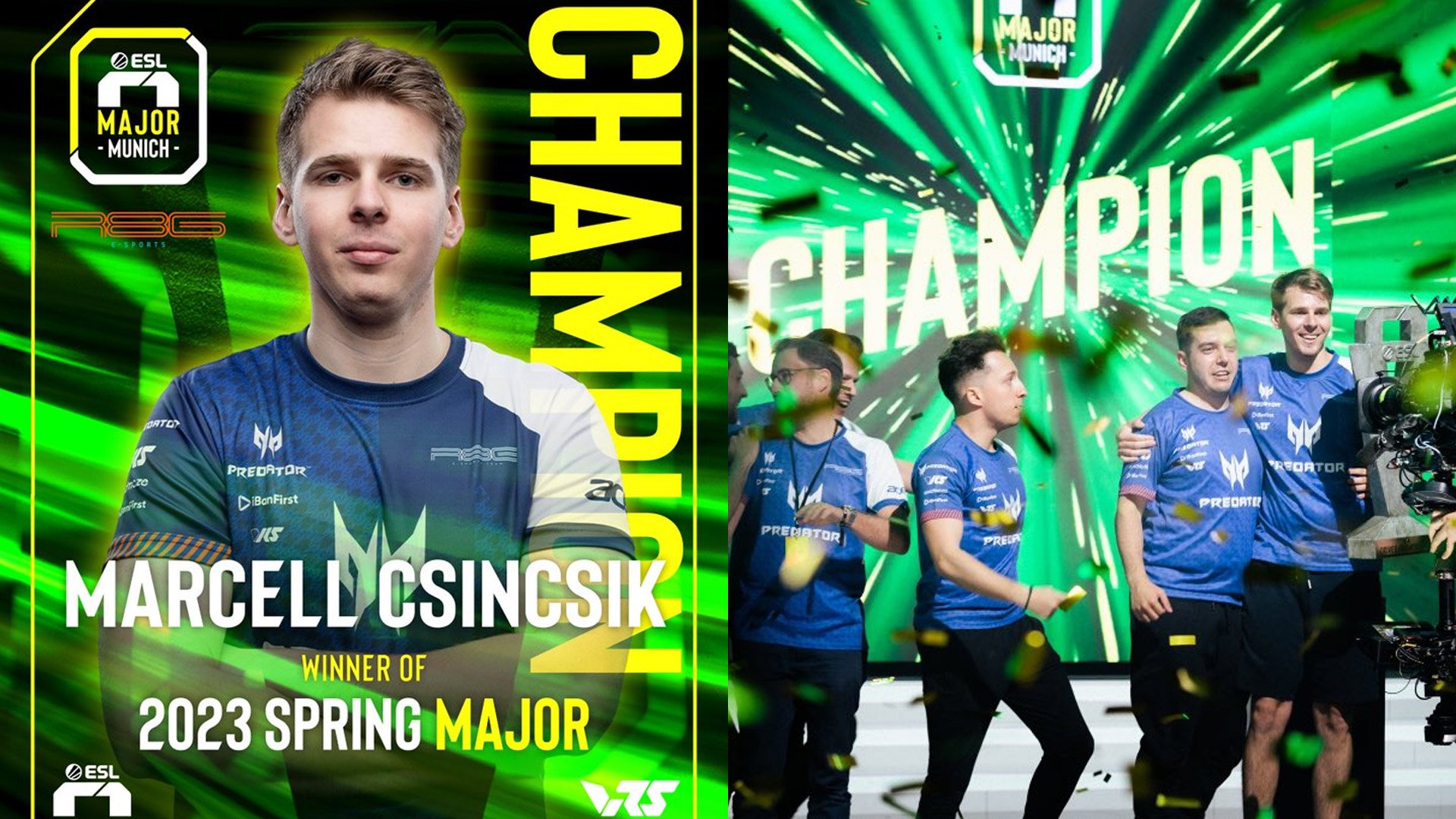 In addition to the ESL R1 2023 Spring Major, Rennsport Summit announced the Closed Beta would become available to a broader player base, commencing on June 6th, 2023. ESL R1 will make a comeback later this year with its second season, continuing the thrilling races among the 48 drivers who have already left their mark in the competition.
Missed the final event? Rewatch the stream on YouTube below!