Lesquin, 18 February 2021 – NACON and development studio TEYON are pleased to announce that Monster Truck Championship will be available on PlayStation®5 and Xbox Series X|S from 11 March 2021.
Discover new screenshots of Monster Truck Championship on next-generation consoles!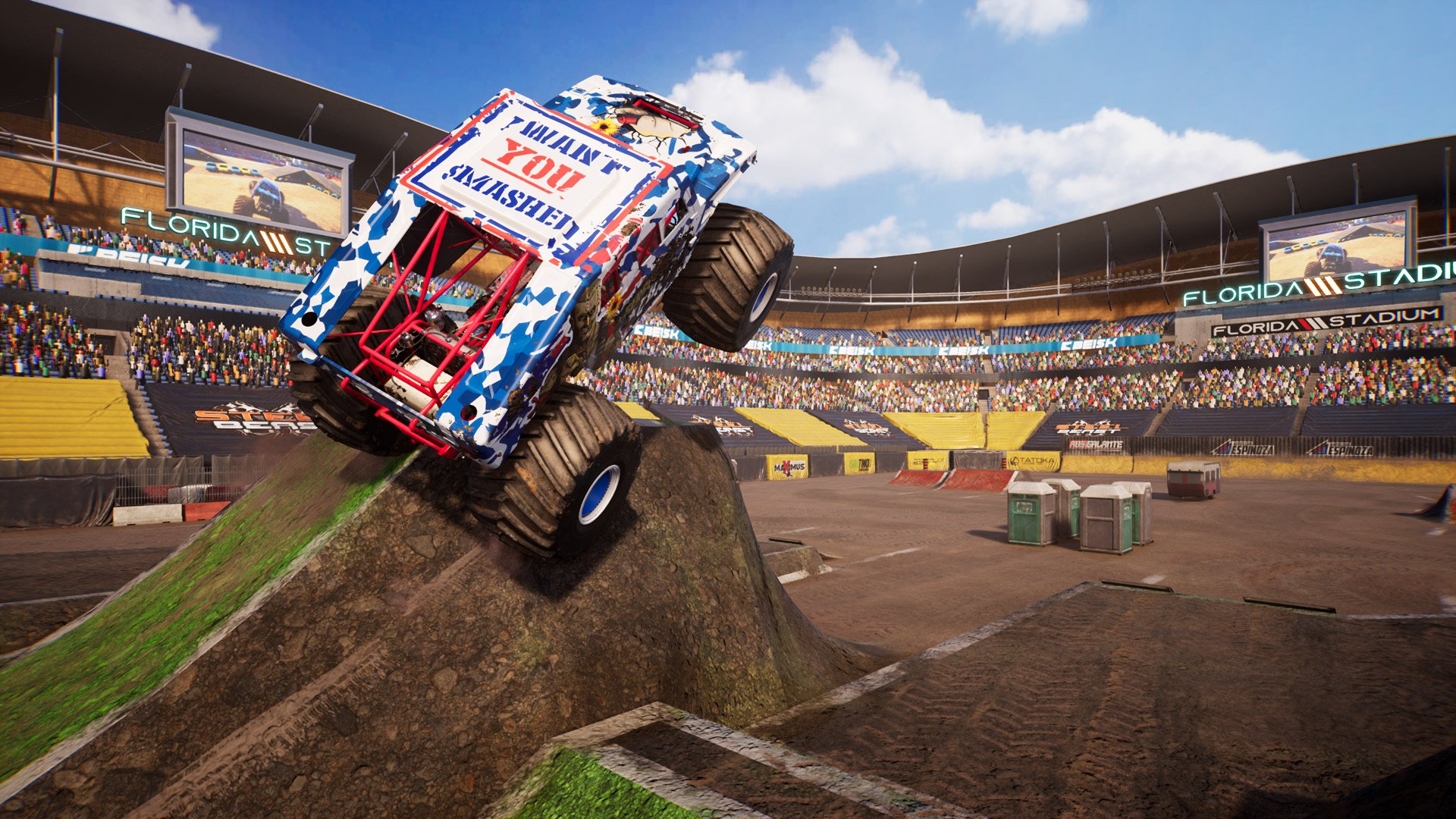 Monster Truck Championship has been available on PC, Xbox One, PlayStation®4 and Nintendo SwitchTM since 19 November, and drivers have already highlighted the game's qualities: realistic vehicle physics, advanced customisation of monster trucks and almost instant fun! Now, owners of PlayStation®5 and Xbox Series X|S consoles can experience the thrill of driving these monsters on wheels! Combine the power of the new consoles with that of huge trucks in Monster Truck Championship to crush your opponents in 4K 60fps, solo or in online multiplayer.
In Monster Truck Championship, you take the wheel of one of 16 vehicles and enter five types of event. In these championships, you will compete in 25 stadiums and circuits in various cities across the United States. Taking a realistic approach to driving rather than an arcade-game style, Monster Truck Championship gives players the chance to take part in frenzied races and pull off believable aerial and ground moves by learning the unique physics of these vehicles.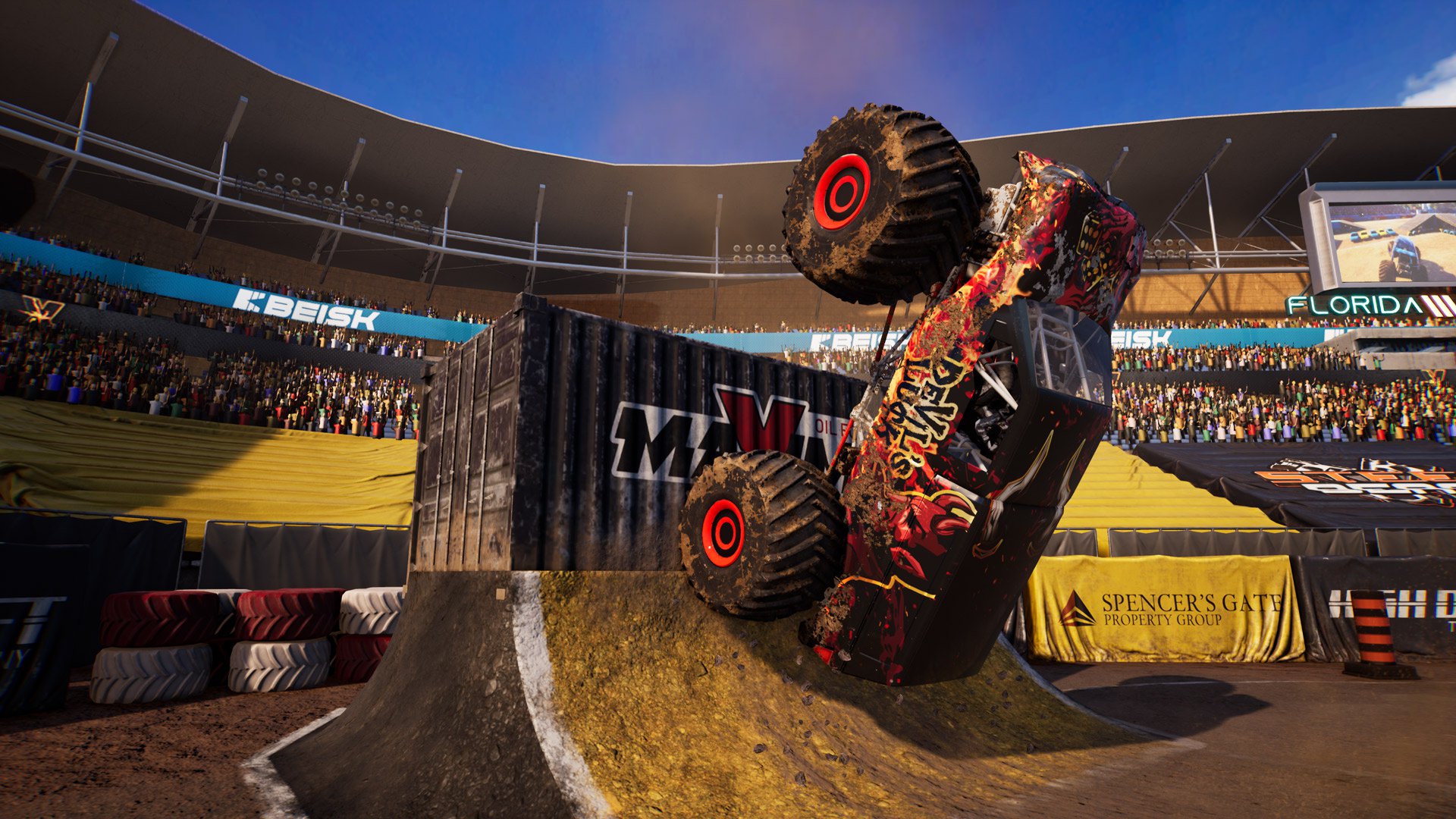 Monster Truck Championship boasts many features:
25 circuits in different cities across the United States
5 types of event: Race, Time-Trial, Drag Races, Freestyle and Destruction
16 customisable vehicles with over 50 options
Realistic driving and physics, including independent front- and rear-wheel control, and adjustment of different mechanical elements, such as suspensions, gearbox and engine
An online mode for up to 8 players in monster-sized races
A Career mode where you manage the vehicle, sponsors and technicians to improve your performances and earnings
Already available on PlayStation®4, Xbox One, Steam, and Nintendo Switch™, Monster Truck Championship will be released on PlayStation®5 and Xbox Series X|S on March 11, 2021.
Click here to download assets for Monster Truck Championship
PRESS CONTACTS
NACON – Hama Doucouré - [email protected]
Dead Good PR (for UK media) – Matthew Pellett - [email protected]