ROBOCOP: ROGUE CITY – PROTECT THE INNOCENT AND UPHOLD THE LAW
Part Man. Part Cop. All Machine. RoboCop: Rogue City, the highly-anticipated game will feature a new RoboCop story and is being developed by the studio Teyon, who is behind the critically successful Terminator: Resistance. You play as Alex Murphy as you explore Detroit and fight forces seeking to destroy the city you call home in an all-new first-person, explosive hunt for the truth. RoboCop: Rogue City will be available in September 2023 on Playstation®5, Xbox Series and PC.
Follow the part-man, part-machine in this gameplay trailer combining detective work and gory shoot-outs!
Add now to your Wishlist on Steam and PlayStation 5!
Also, take a look at brand-new shots from the game below.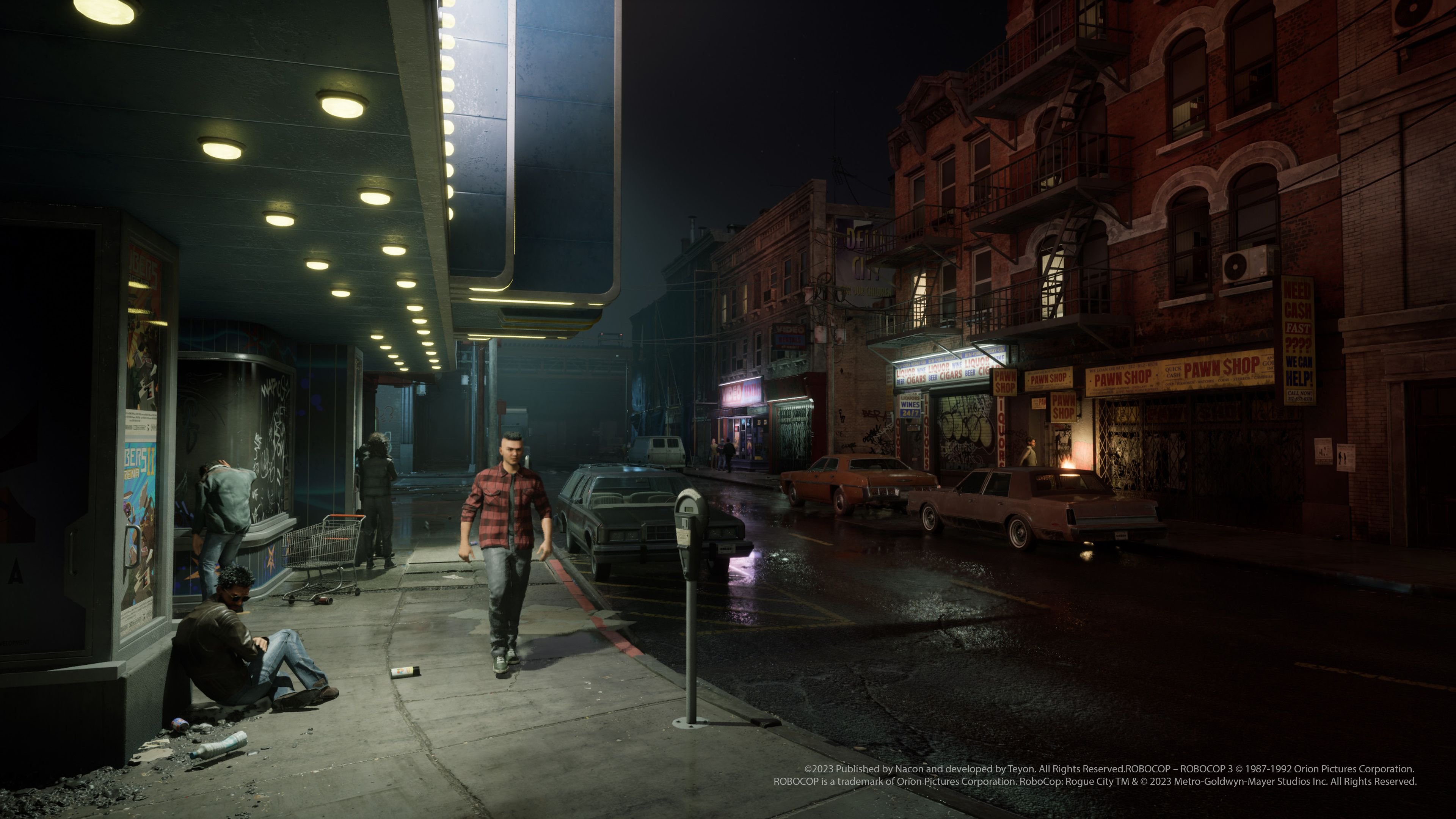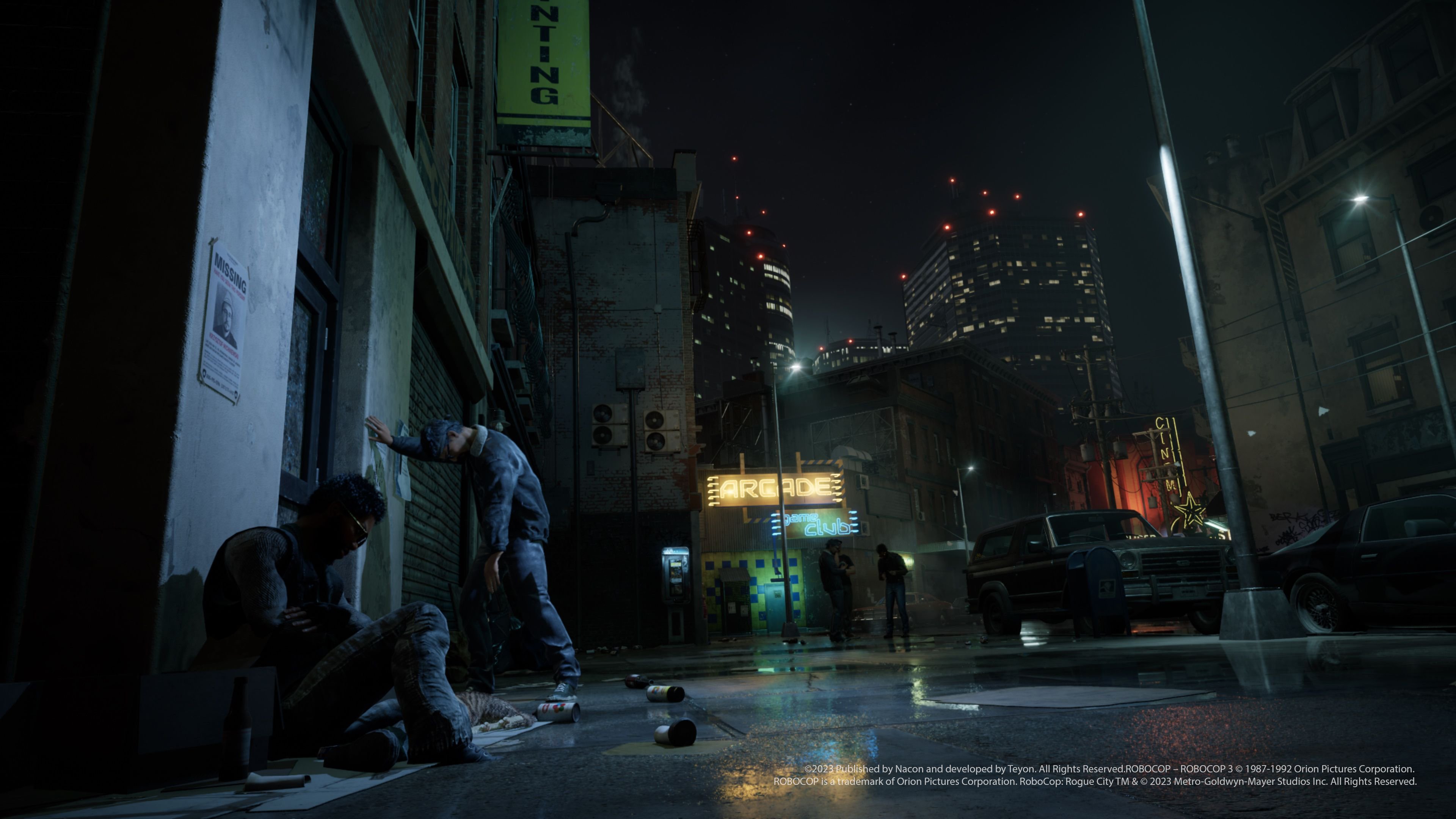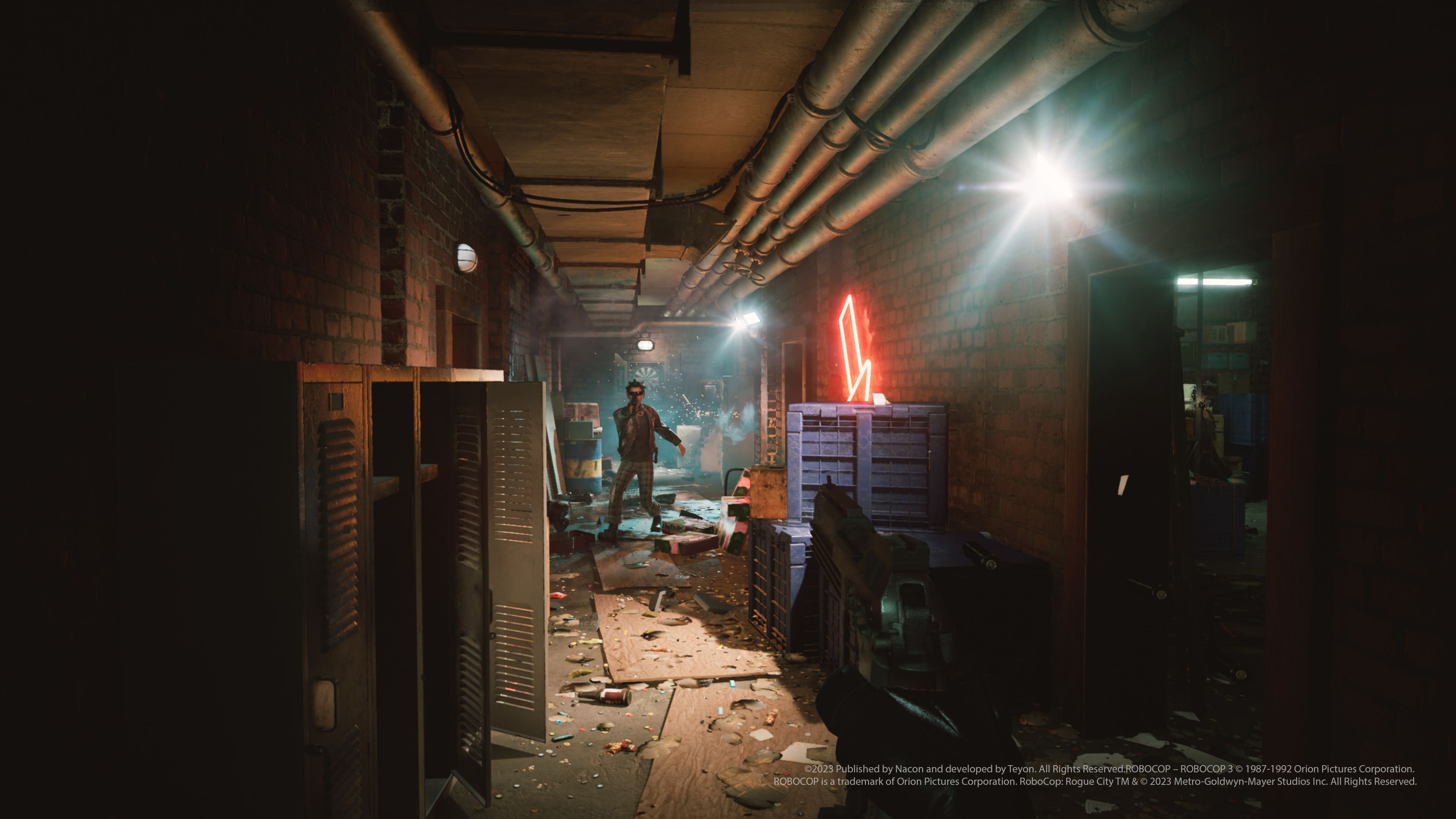 ROBOCOP – ROBOCOP 3 © 1987-1992 Orion Pictures Corporation. ROBOCOP is a trademark of Orion Pictures Corporation. ROBOCOP INTERACTIVE GAME TM & © 2021 Metro-Goldwyn-Mayer Studios Inc. All Rights Reserved.
About NACON
NACON is a company of the BIGBEN Group founded in 2019 to optimize its know-how through strong synergies in the video game market. By bringing together its 11 development studios, the publishing of AA video games, the design and distribution of premium gaming devices, NACON focuses 20 years of expertise at the service of players.
https://corporate.nacongaming.com/
About MGM
Metro Goldwyn Mayer (MGM) is a leading entertainment company focused on the production and global distribution of film and television content across all platforms. The company owns one of the world's deepest libraries of premium film and television content as well as the premium pay television network EPIX, which is available throughout the U.S. via cable, satellite, telco, and digital distributors. In addition, MGM has investments in numerous other television channels, digital platforms, interactive ventures, and is producing premium short-form content for distribution. For more information, visit www.mgm.com.