ESL R1 is a new take on virtual motorsport! The 2023 calendar consists of two seasons, each culminating with a live, final event and a total prize pool of €500,000. Everything you need to know is explained in the video below ⬇⬇⬇
The first spring season kicked off with a bang at the free-to-enter IEM Expo, a part of Intel® Extreme Masters (IEM) Katowice, on February 10-12 2023. In the event participated 8 partner teams and 4 wild card teams, including G2 Esports, Mouz, Porsche Coanda, BMW W, Mercedes-AMG, Apex Racing Team, and Williams among others.
These 48 drivers (four drivers per team) competed against each other in eight rounds per regular season. Each round consisted of a total of 7 races: 4 quarterfinals, 2 semifinals and a final. Each race was also preceded by a qualifying session to determine the starting order of each driver. There were two primary destinations, one for each day: Circuit de SPA-Francorchamps and Hoceknheimring.
The next rounds will be held online on Fridays and Mondays. Each season, the 24 top-ranked drivers will advance to the ESL R1 Major where they will face off to decide who will become the ESL R1 Champion.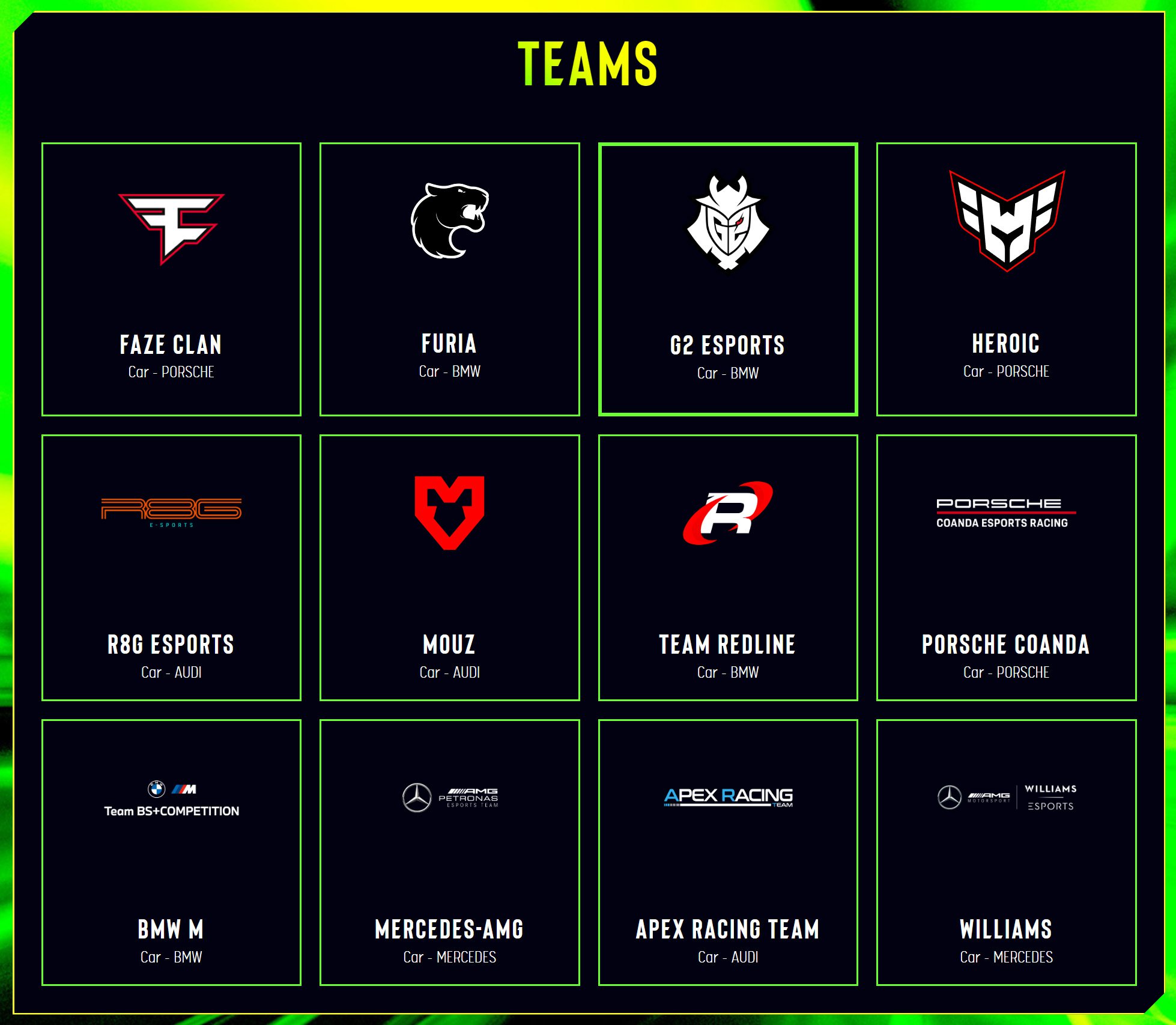 It was a blast, and we will cherish these memories for a long time. Our winners, Josh Rogers from Porsche Coanda and Max Benecke from Mouz, deserve our heartfelt congratulations!🏆
Now is the time for us to take feedback and opinions about Rennsport and make virtual racing even better. More is to come soon, so don't turn off your engines and for the time being take a look at a few shoots from the event.