From Sep 15 to Sep 18 Tokyo Game Show finally took place after a two-year break due to Covid, and Teyon Japan marked its presence at a dedicated booth. It's so good to have live, in-person events back and we've been eager to update you on what we've been up to. Our management attended the show, where together with our Japanese staff they presented Teoyn Japan's upcoming portfolio and greeted players and partners. Take a look at a short photo relation from the show :)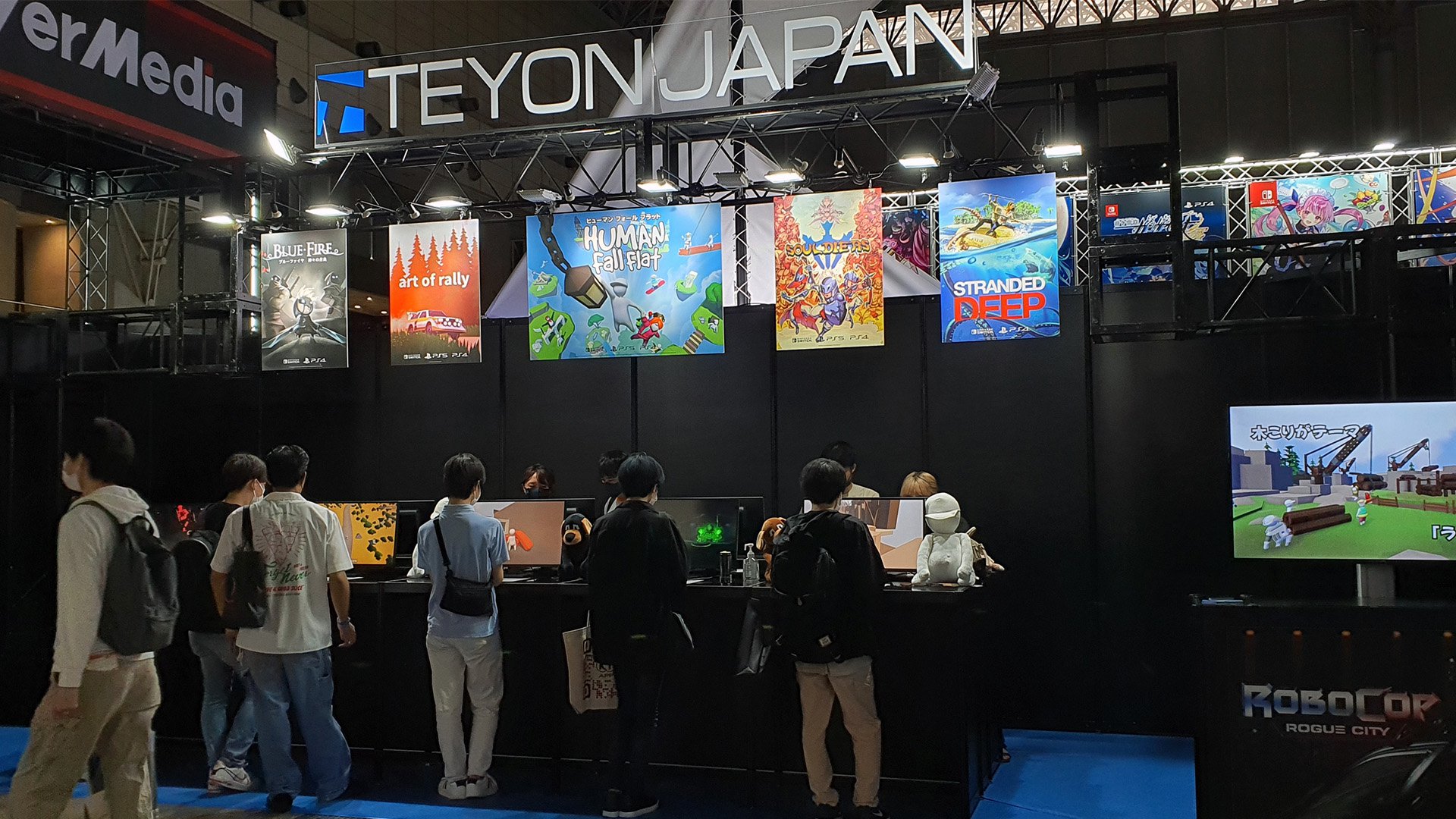 Teyon Japan's booth at TGS 2022. We had thousands of visitors during the whole show.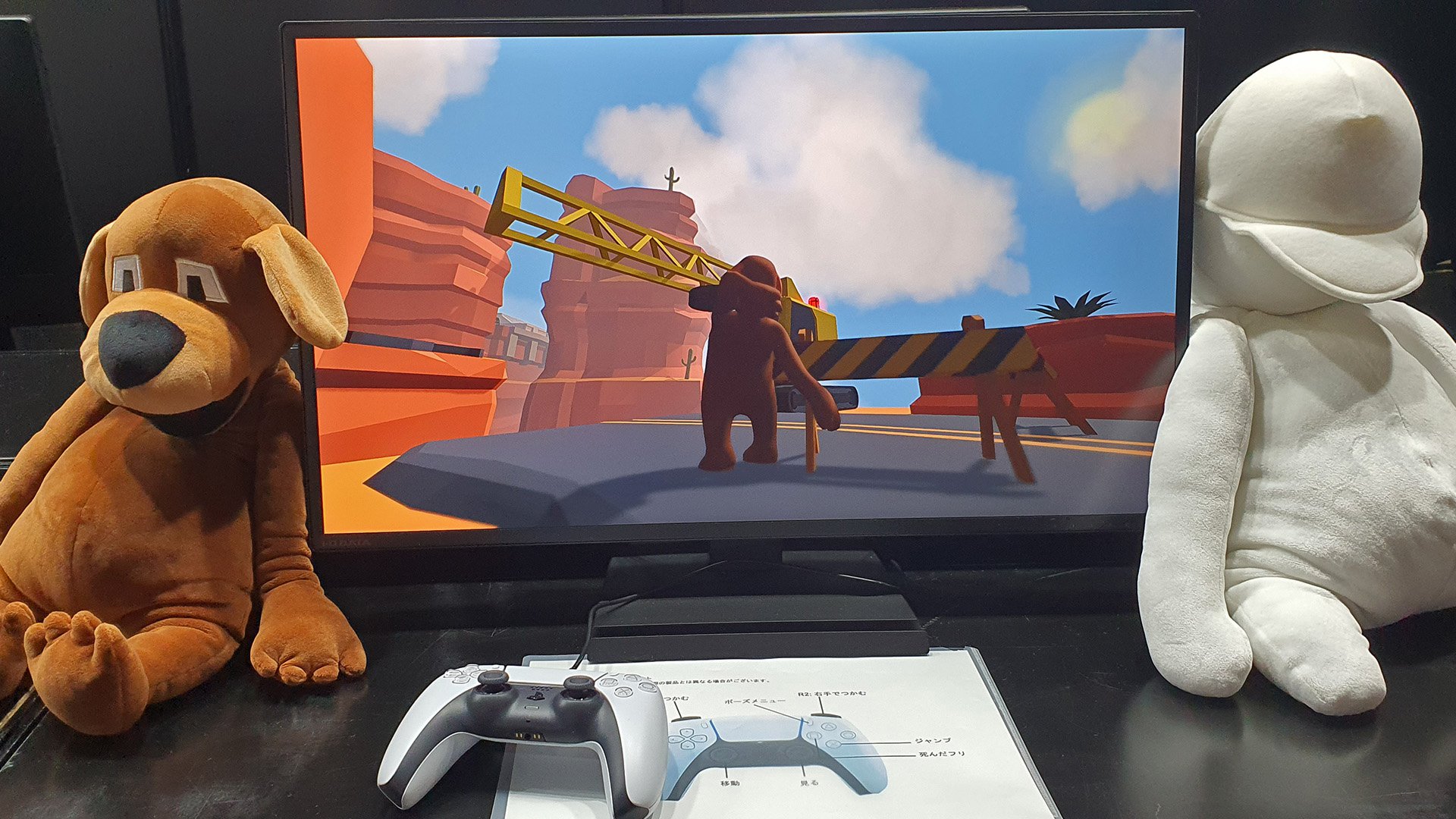 As part of our showcase, there was something for everyone. One of the games promoted during the event was Human Fall Flat from Curve Games and No Break Games.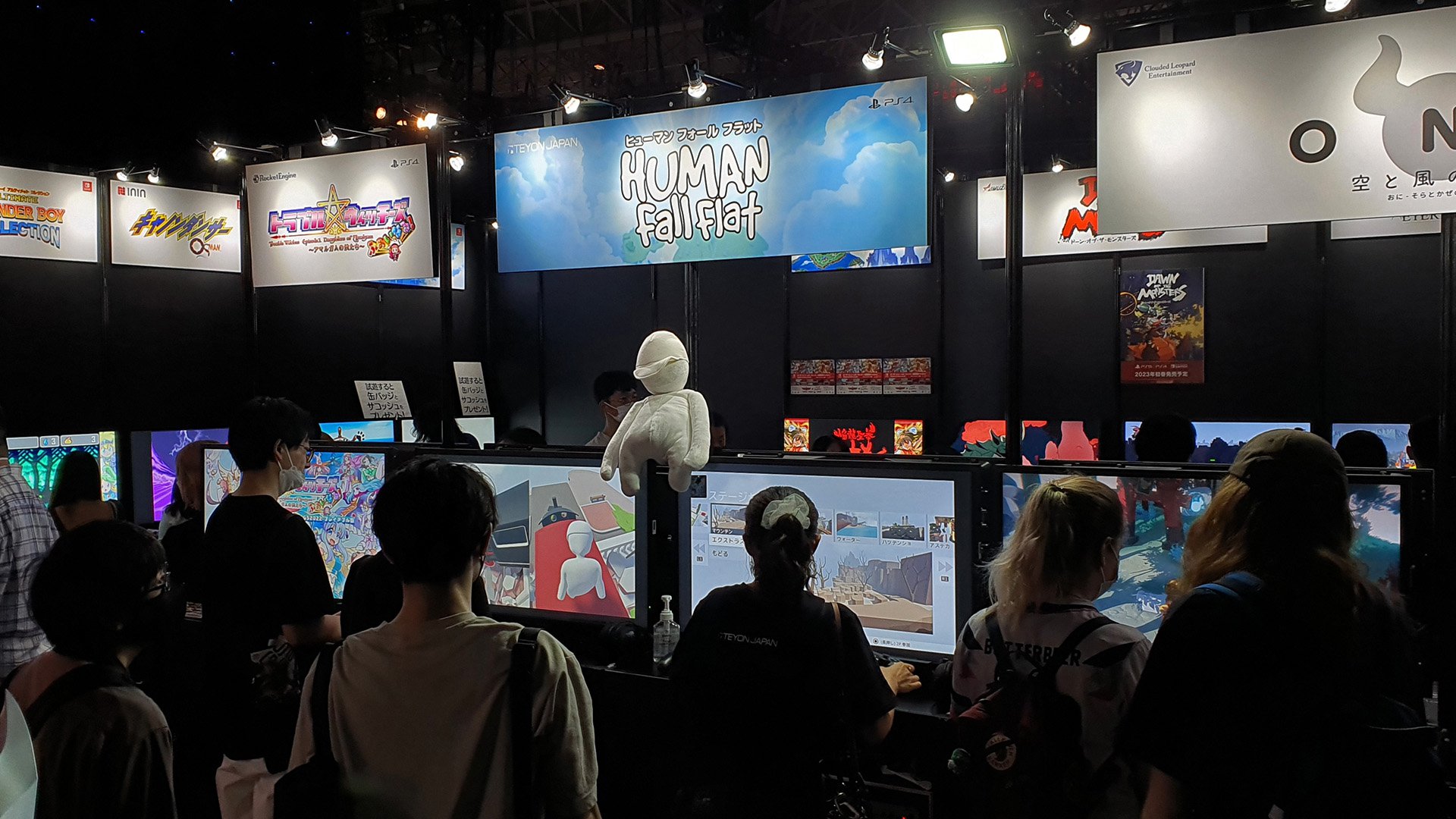 Human Fall Flat was also featured at Konami's stand. Konami is our distribution partner for the upcoming boxed edition of the game on PlayStation 4 and 5!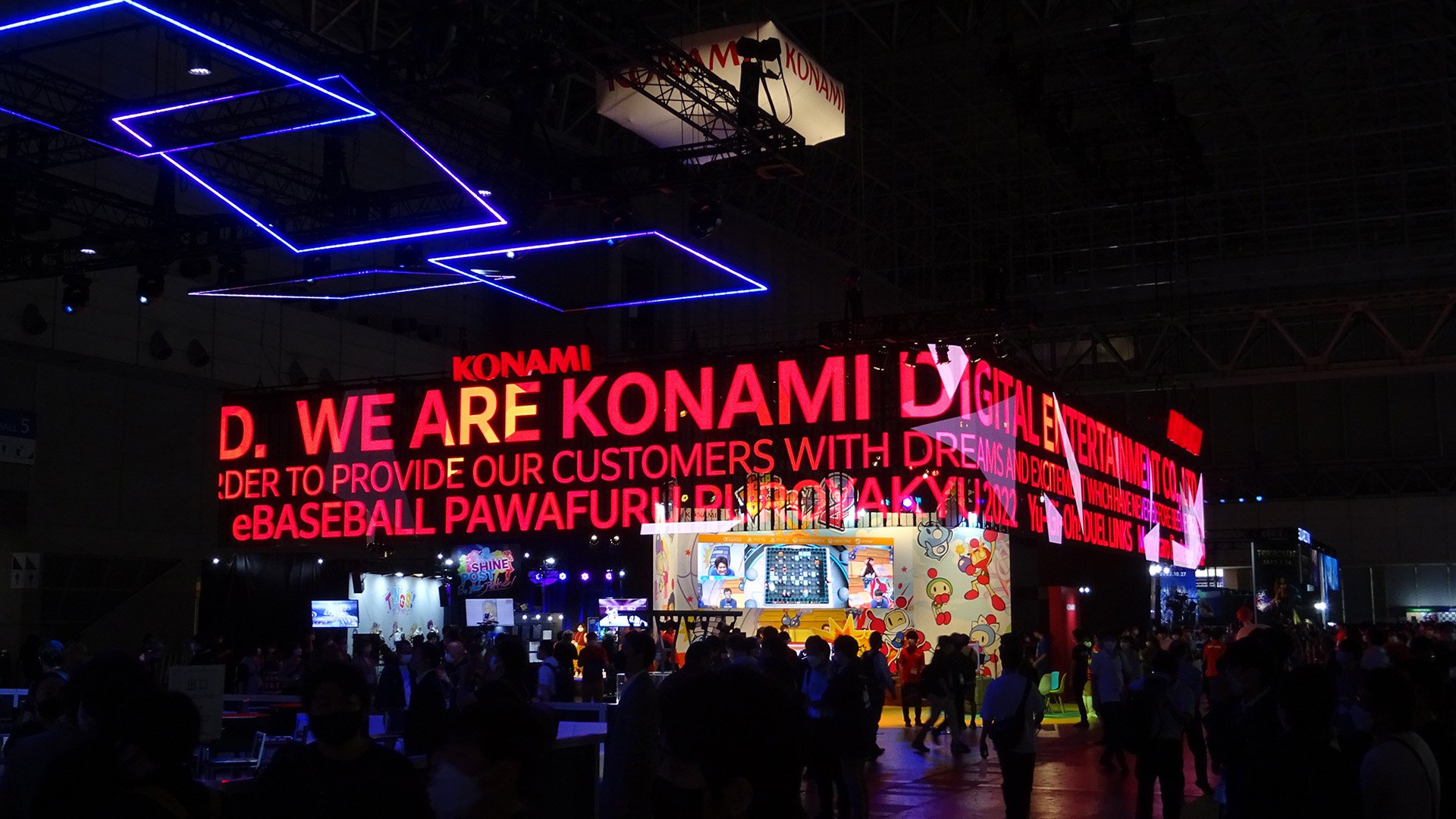 Konami's booth in all its glory.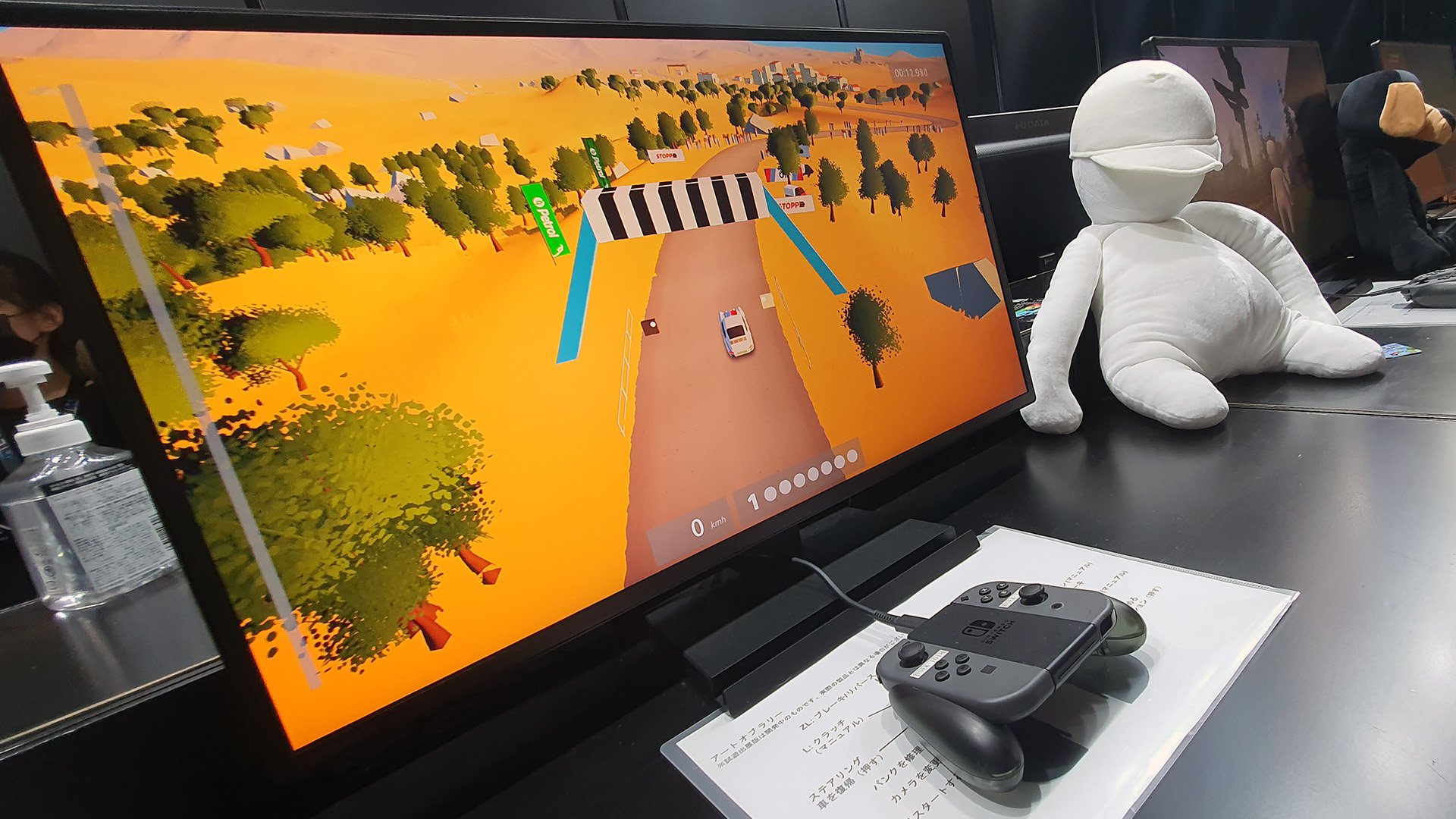 Another game showcased at our booth was a racing title – Art of Rally from Funselektor. Players also had an opportunity to play Blue Fire from Graffiti Games, Souldiers from Plug In Digital and Stranded Deep from Beam Team.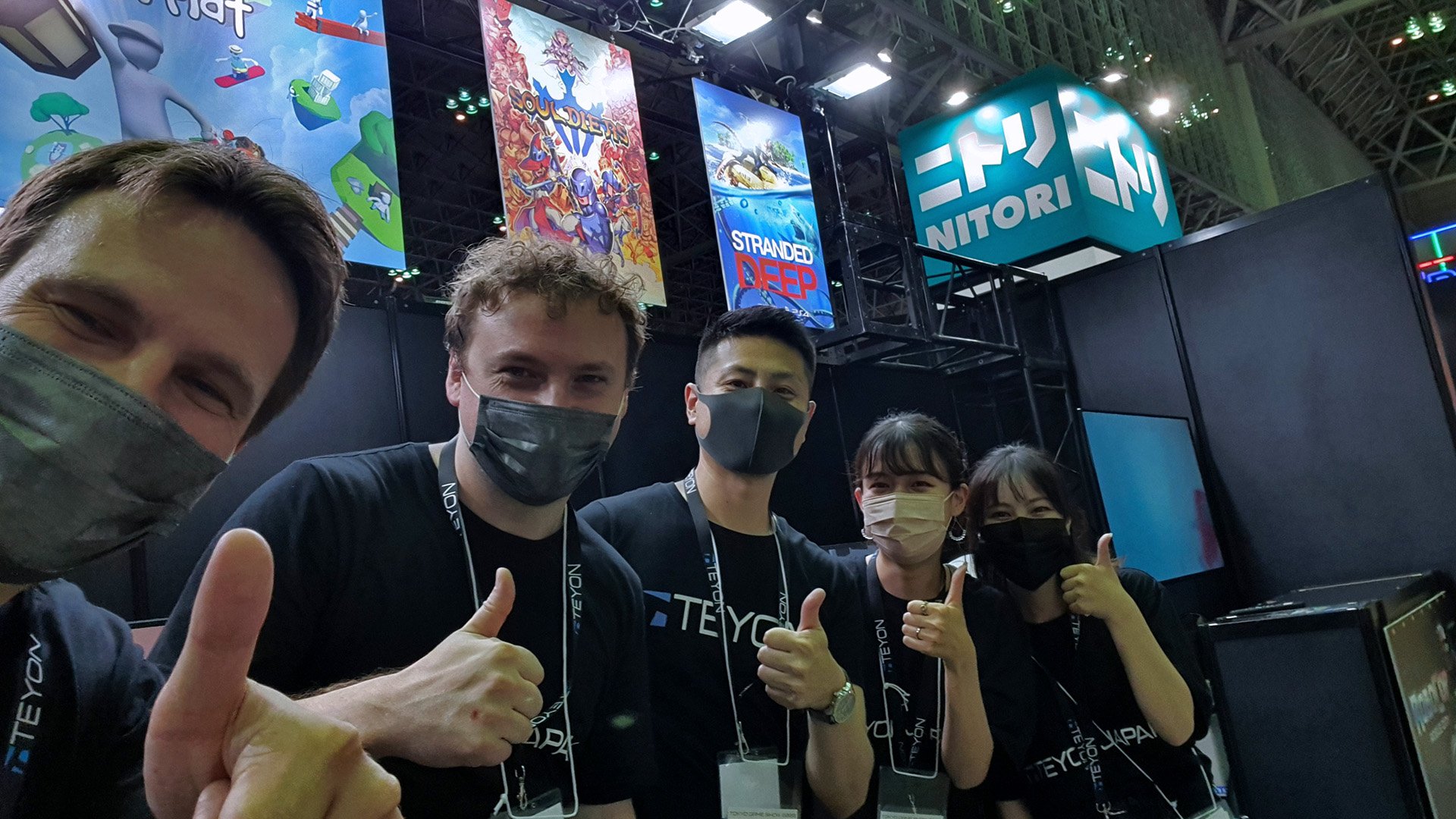 Our team together with the Japanese staff greeted visitors at our stand.
It was our first time having a stand at TGS, but we alreay have bigger plans for the next year's edition! It was great to meet all of you, and we are excited to continue bringing you great entertainment in Japan. See you next year!