Release date: Jan. 29, 2013
Genre: Action, Shooter
Developer: Teyon
Publisher: Mastiff Games



Official website
Buy now
TAKE THE BATTLE TO THE ENEMY AND DESTROY THE NUCLEAR THREAT!
Heavy Fire: Shattered Spear puts you on the front lines of the ultimate nightmare – Iran's launch of a nuclear-tipped ICBM. Your ordeal starts in Afghanistan, where you go deep behind enemy lines to rescue a spy holding critical information. Next, you'll use pistols, grenades, machines guns, shotguns, sniper rifles, helicopters, tanks, and the might AC-130 as you blast your way over the Iranian border and into the launch site. Once there, you'll find the ICBM's fueled and on final countdown to launch. It's up to you to disarm these horrific weapons... before it's too late!
Heavy Fire: Shattered Spear is an on-rails military action game that will keep you on your toes while you run, gun and strategize survival and victory.
Use the multi-directional multi-cover system to protect yourself along the way. Grab some of your buddies for 4-player co-op mode, or take on the enemy by yourself in single-player mode. Upgrade your equipment along the way to increase your chances of success.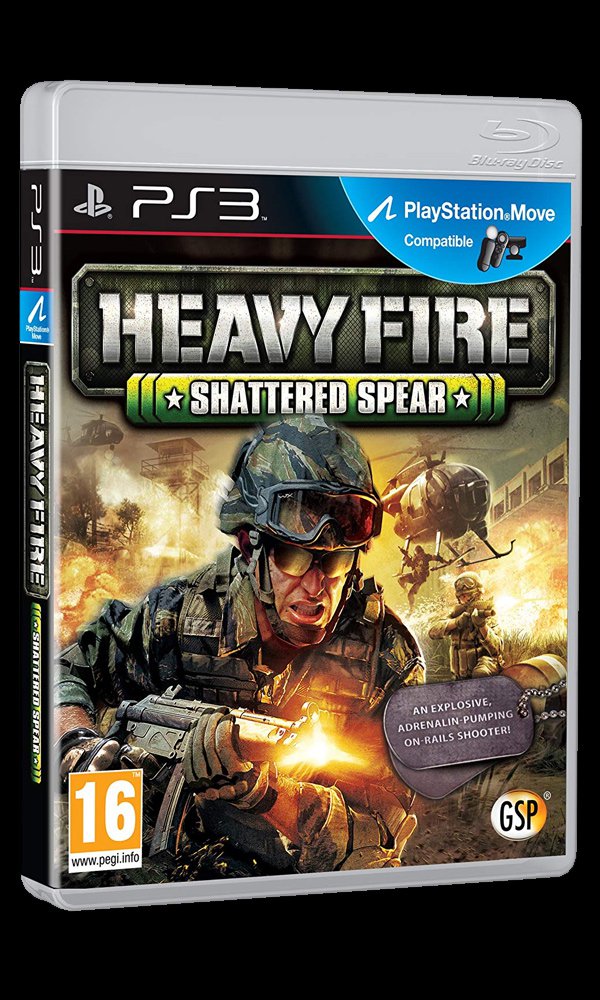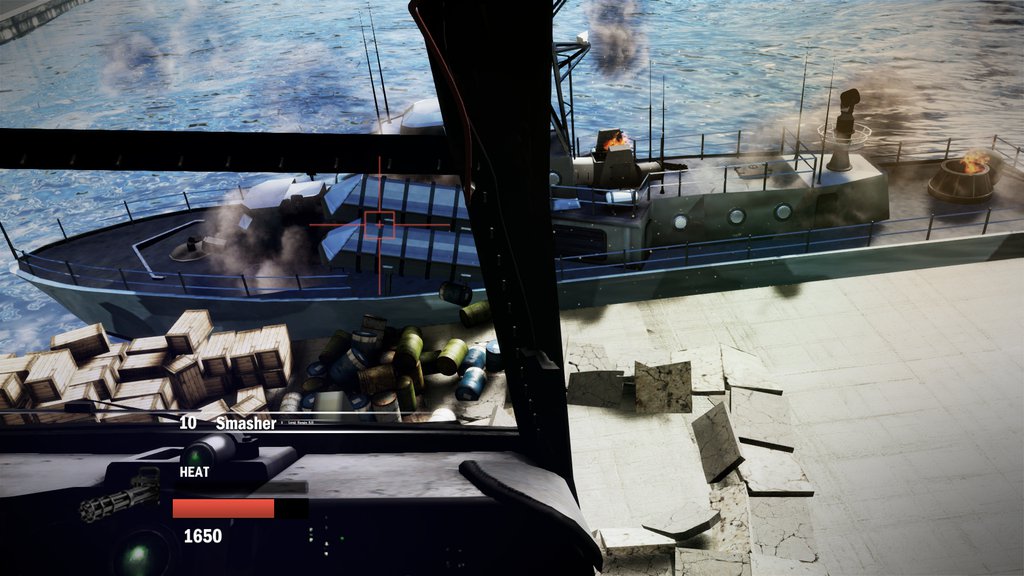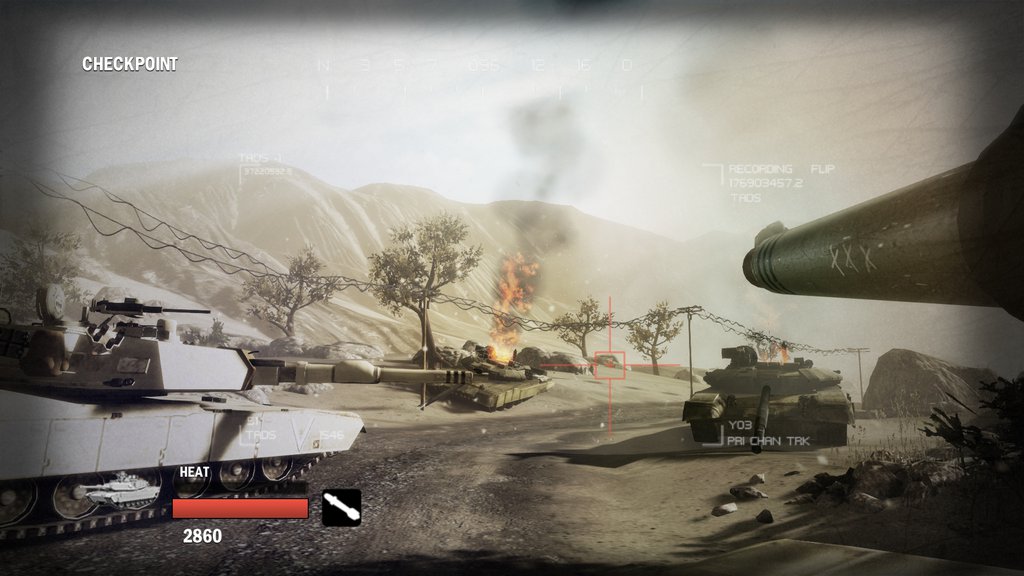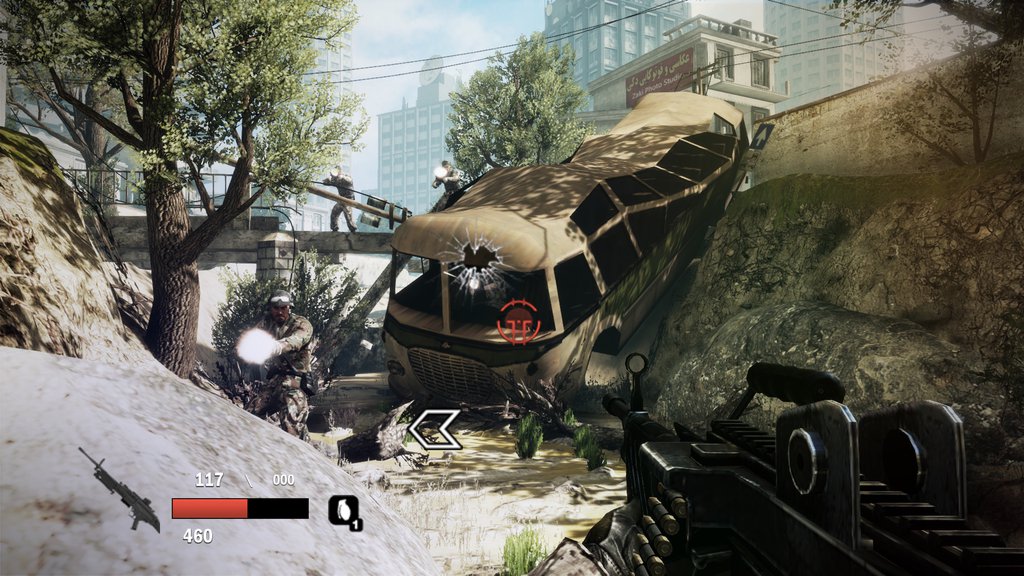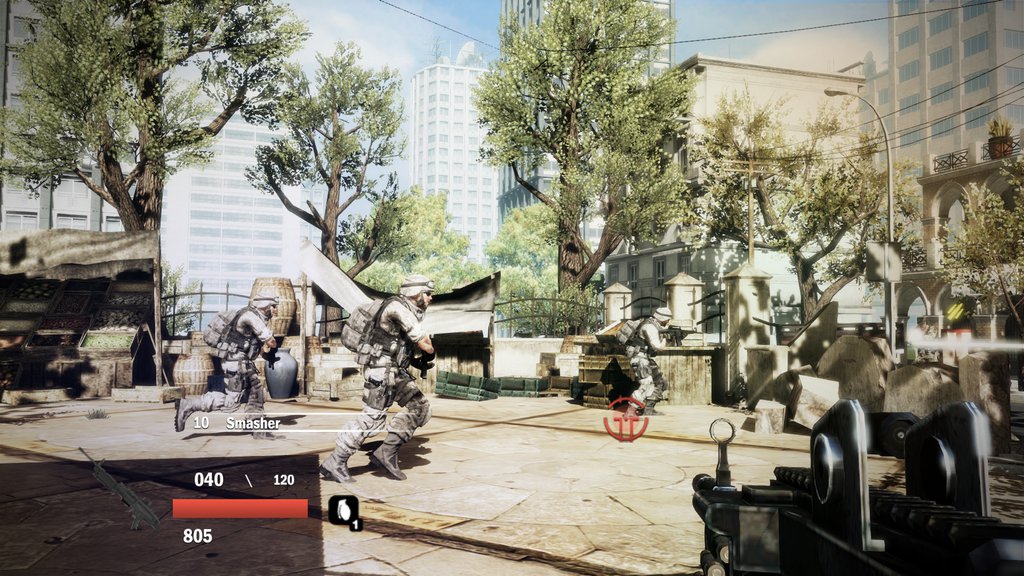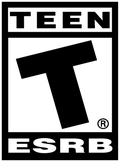 Copyright 2013 Mastiff, LLC. All rights reserved.