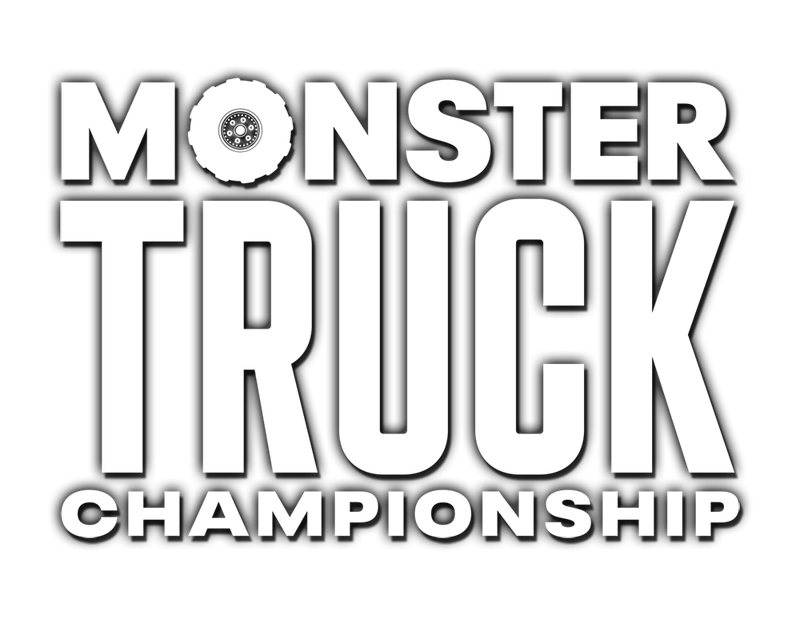 Latest update: March 11, 2021
Release date: Oct. 15, 2020
Genre: Simulation
Developer: Teyon
Publisher: Nacon





Official website
Buy now
LOOKING FOR A THRILLING AND UNIQUE MOTORSPORTS SIM?
Climb aboard a giant truck to take part in various competitions! However, don't expect to perform impossible aerial stunts by simply pushing down the accelerator: to master the vehicle physics to set new race records and to pull off the kinds of realistic tricks that drivers perform in real competitions.
Monster Truck Championship also has a career mode where players take part in different tournaments, upgrade their Monster Trucks after wins, and manage their team and finances.
The aim is to take home the ultimate prize: become the Professional League Champion at the Monster Truck Finals!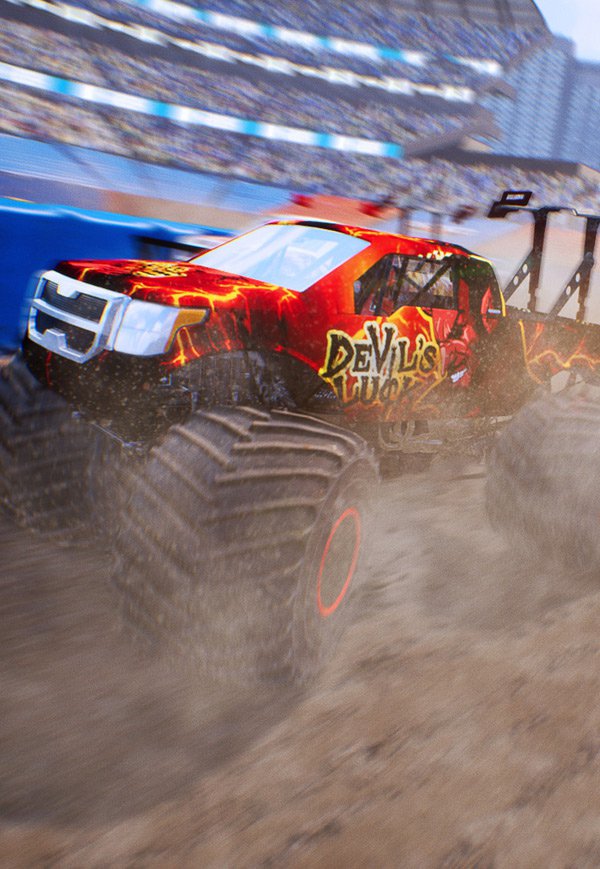 AVAILABLE ON
PlayStation®5 and
Xbox Series X|S!
RACE ON 25 CIRCUITS ACROSS THE USA!
Pick from several game modes: freestyle, race, destruction, time attack, and an online mode where up to eight players can race against each other.
CUSTOMIZE YOUR VEHICLES WITH OVER 50 ELEMENTS!
Choose from 18 completely customizable vehicles with the ability to improve acceleration and top speed with a finely tuned engine, adjust the vehicle's stability via suspension stiffness, modify grip with tyres selected according to the competition, and much more.
Rebel Hunter Edition includes 1 exclusive "Rebel Hunter" design; 3 vehicles: Magnum, Victory and Frantic and the Charleston racing arena.
Show off your style and show everyone who's boss in all the arenas.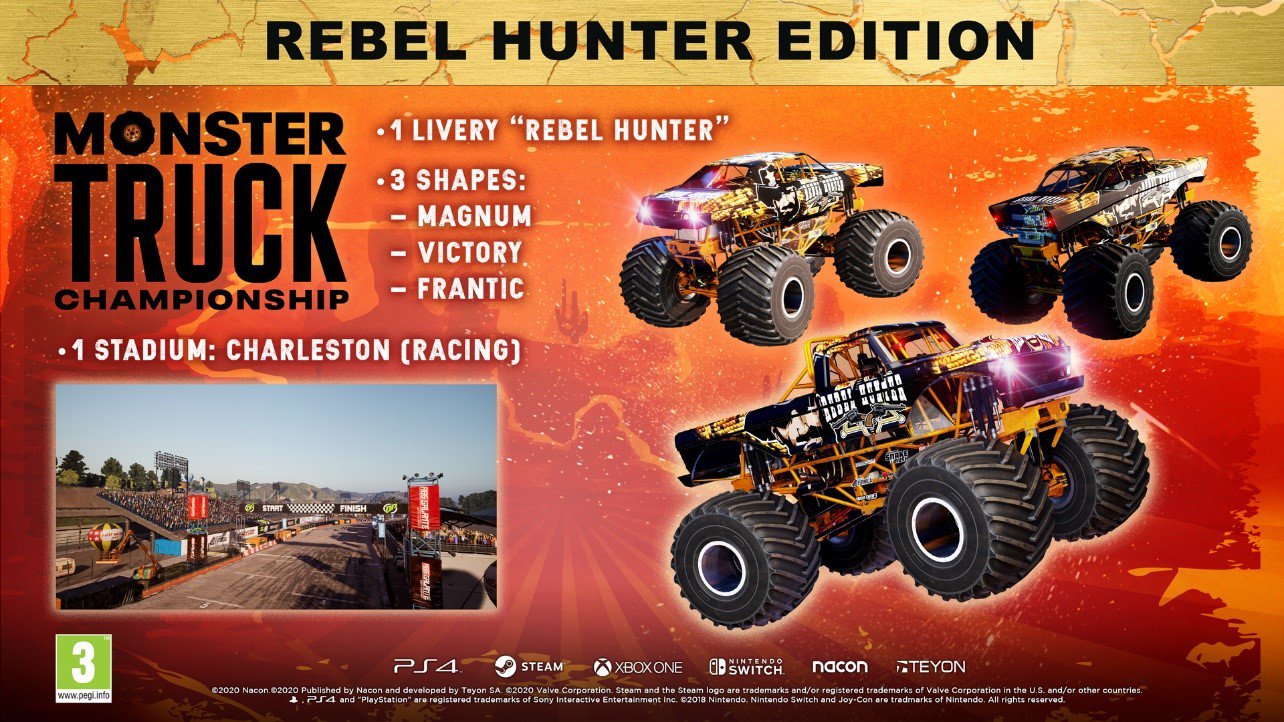 Crush the competition with this exclusive pack! Patriot Pack contains 1 design and 1 vehicle:
- The Patriot Monster Truck; ideal for standing out from the crowd and winning tons of races!
- The Sergeant Chaos design, to impress your competitors and boost your rankings!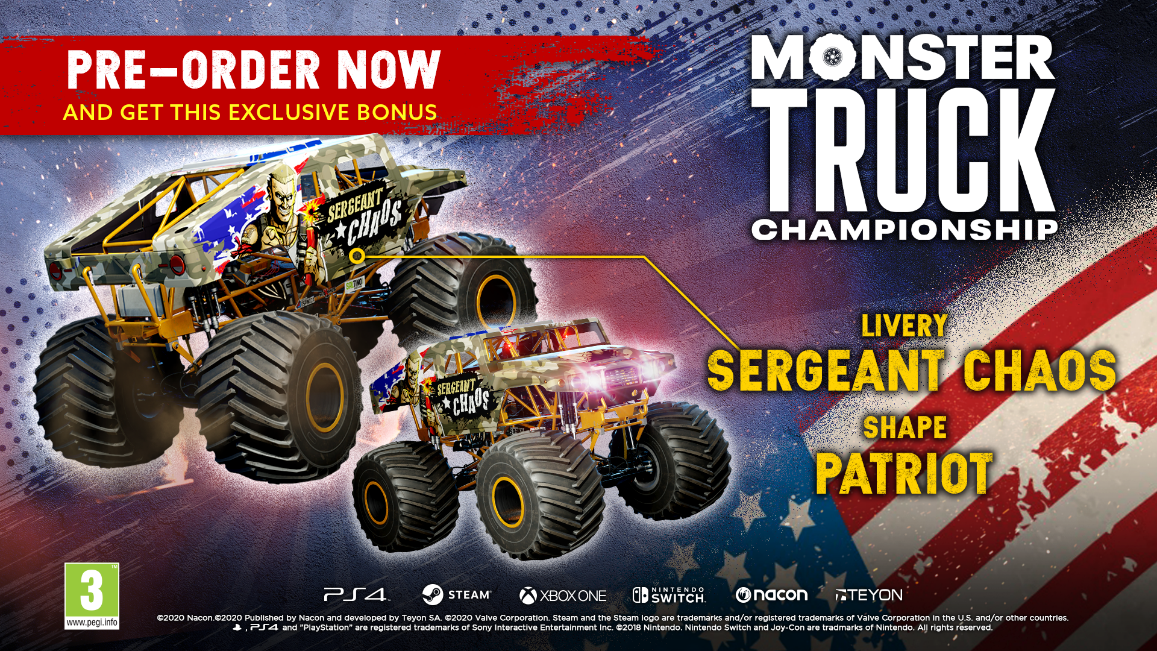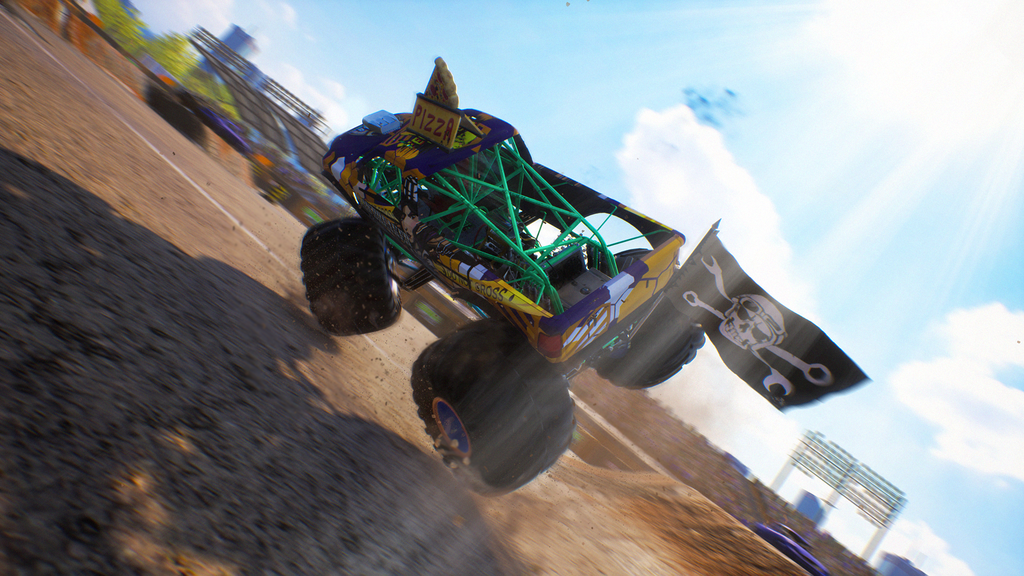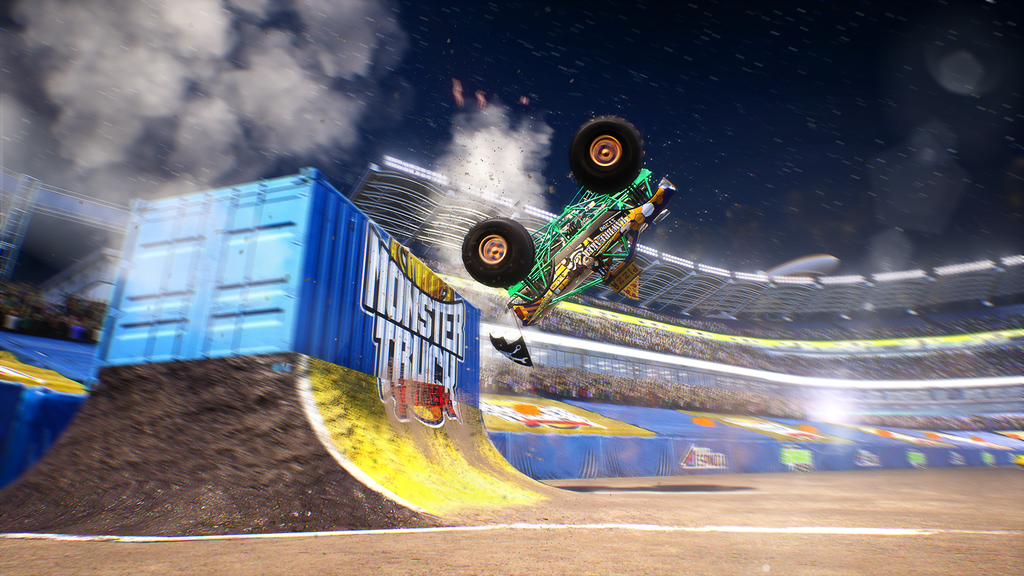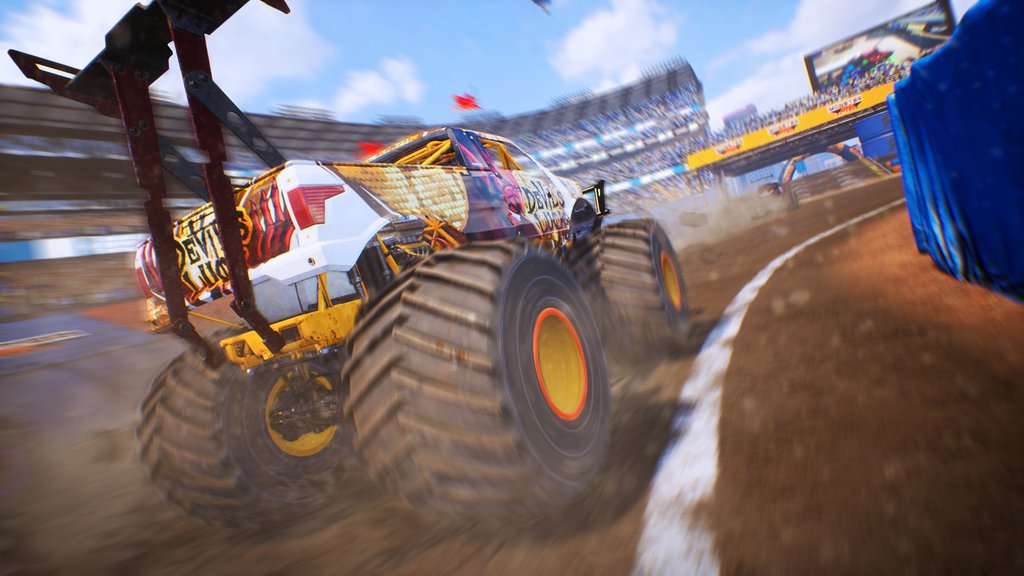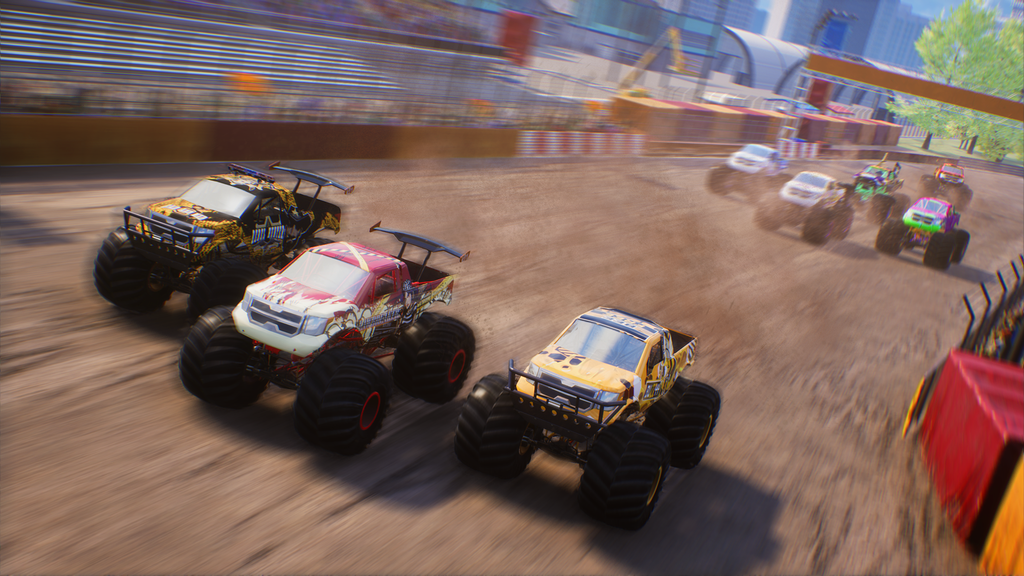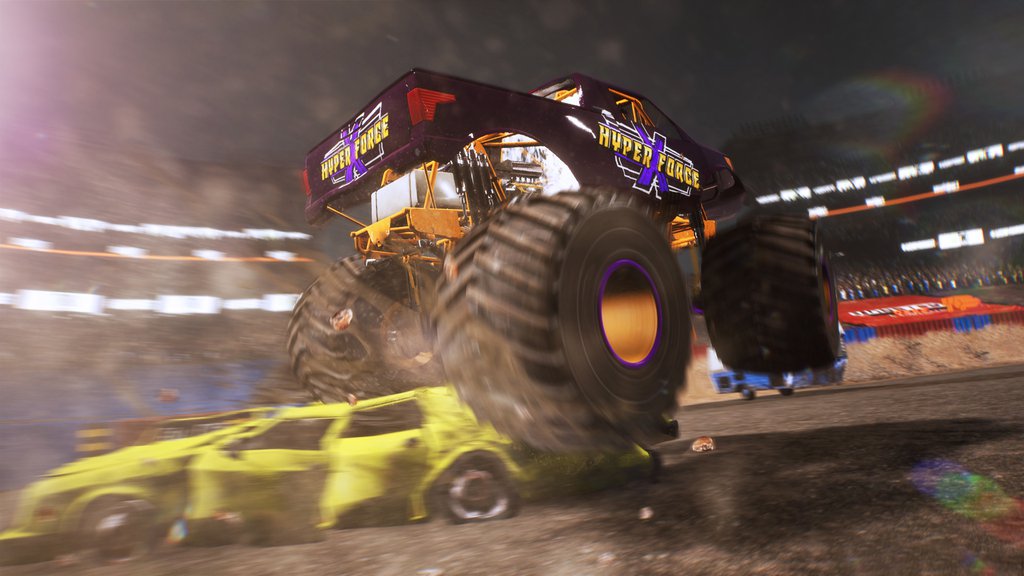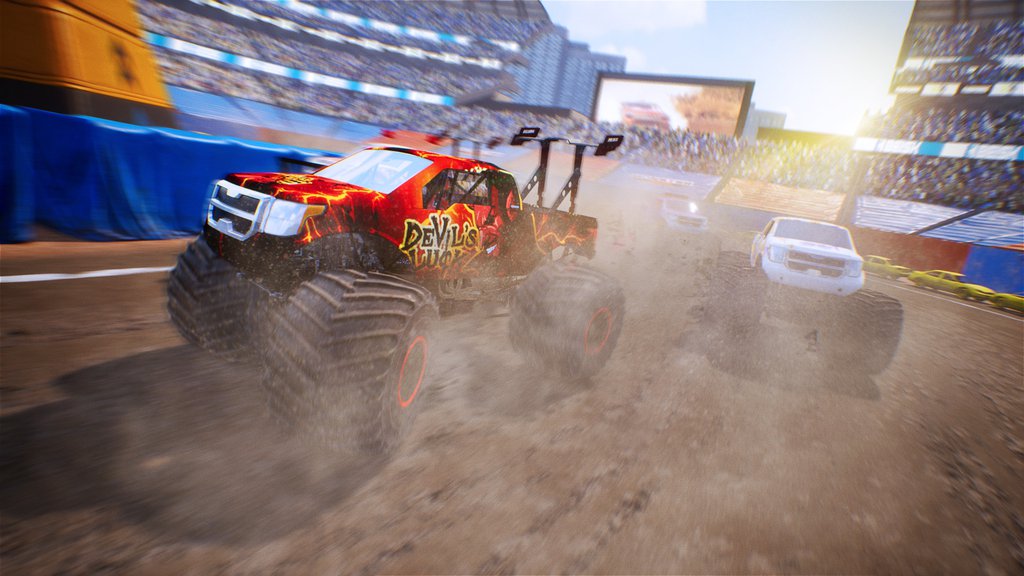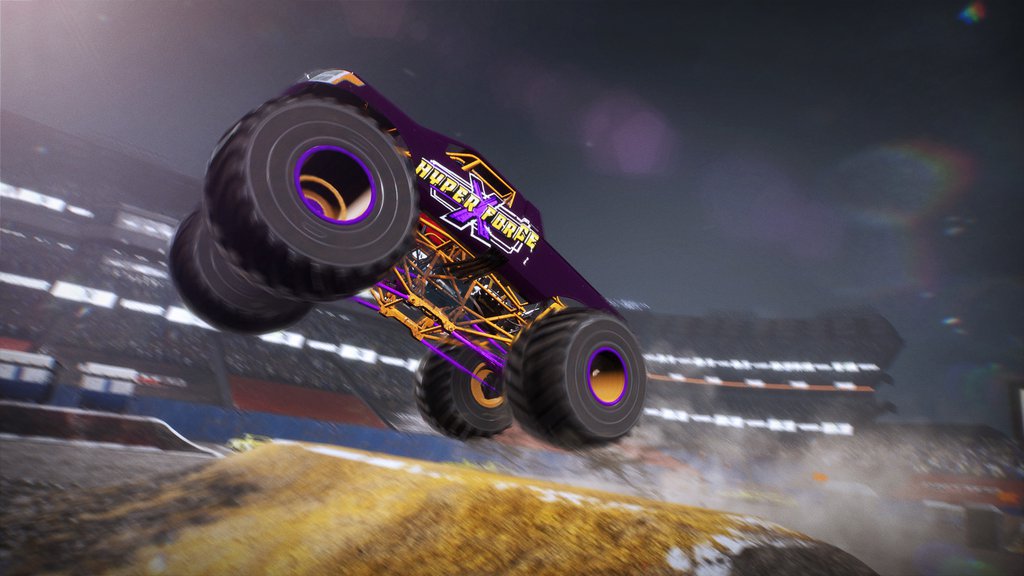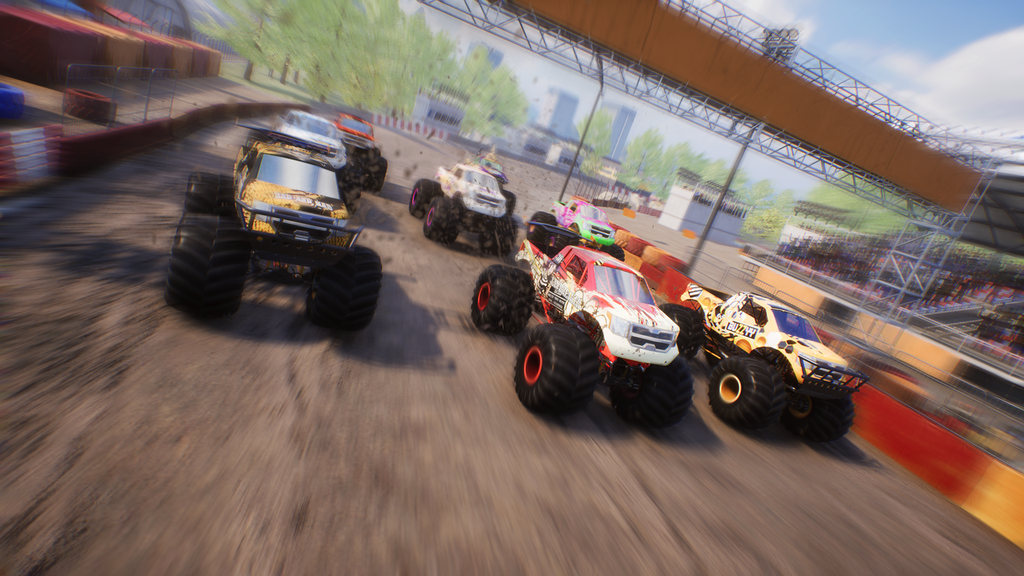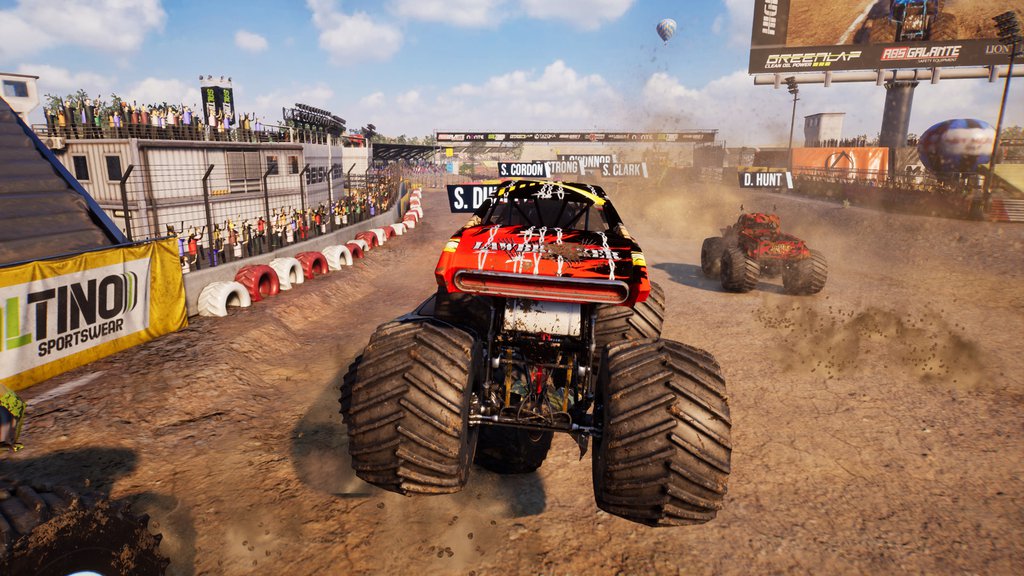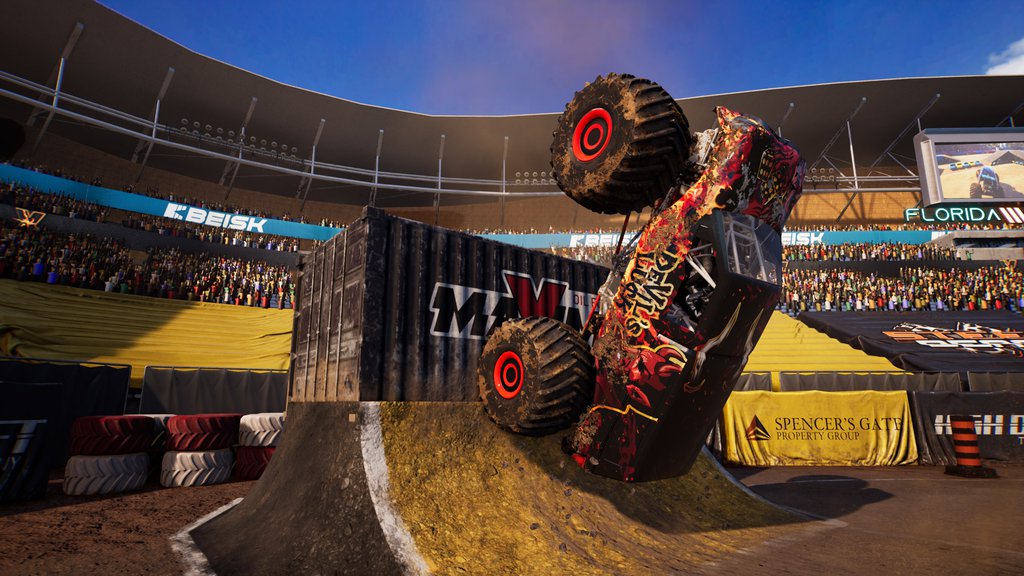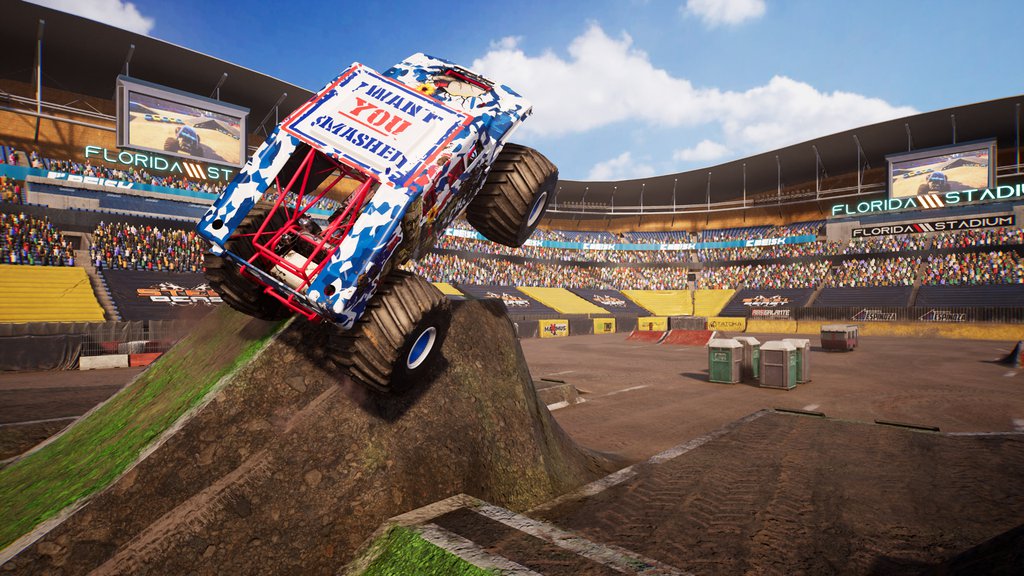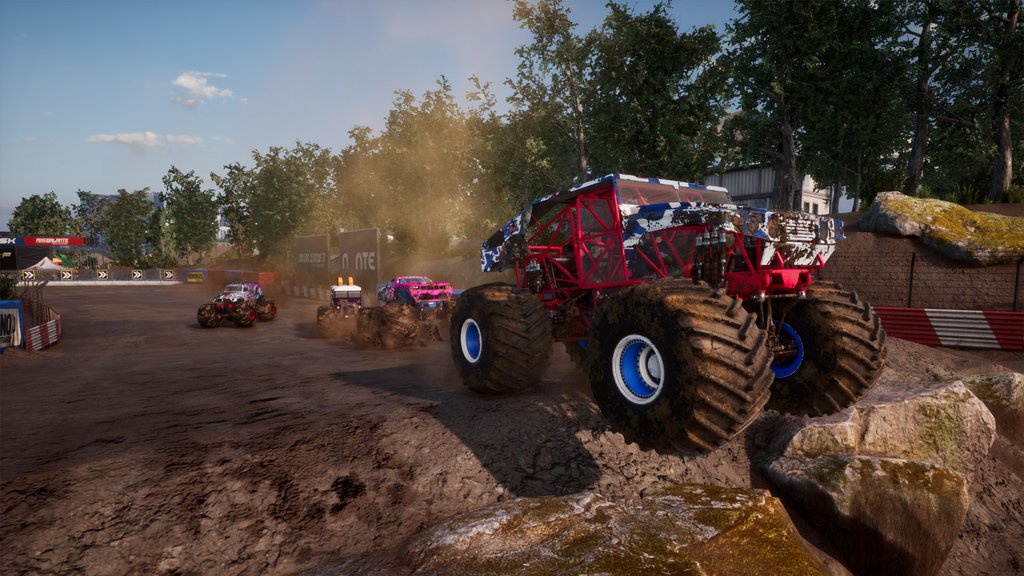 "MTC has finally made a genuinely fun monster truck game. Its pick-up-and-playability is a breath of fresh air, even among its other racing peers."
"Monster Truck Championship is a faithful simulation that offers a satisfying learning curve and a great sense of accomplishment."
"A game that hits all the right spots in so many ways is here. MTC isn't perfect, but it offers a lot of depth, a lot of fun, accessibility, and most importantly, a lot of longevity for the whole family."
"What it lacks in the license department, is made up by allowing the player to have a lot of fun."
BUY IN STORES
US
Canada
France
Sweden
Netherlands
Norway
Belgium
UK
Germany
Italy
Iceland
Denmark
Finland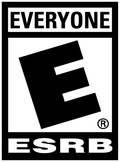 Monster Truck Championship is developed by Teyon and published by Nacon. Unreal Engine, Copyright 1998 – 2019, Epic Games, Inc. All rights reserved. Unreal is a trademark or registered trademark of Epic Games, Inc. in the United States of America and elsewhere. All other trademarks are the property of their respective owners.