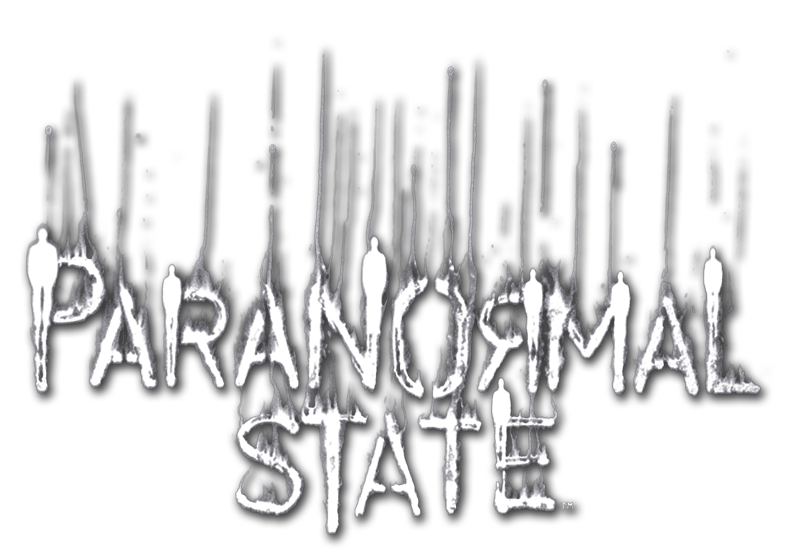 Release date: Oct. 23, 2013
Genre: Puzzle, Adventure
Developer: Teyon
Publisher: Legacy Games


Buy now
SOLVE SPOOKY PUZZLES AND SAVE THE STATE PARK!
Iris Ramirez has called the team of supernatural investigators from A&E's hit TV show, Paranormal State in a panic! Her job and life are being threatened by dark spirits who have taken over Poison Spring Park, a Civil War battleground and museum.
Join the team of ghost-hunters and try to exorcise the ghosts before it's too late. Thrills abound as you race to solve a series of terrifying puzzles, investigate chilling hidden object scenes, and put together the pieces of who - or what - is behind it all! Only you can save Iris from the darkness falling upon the Park!
Features:
Scour over 40 locations and 20+ Hidden Object scenes of hauntingly beautiful Poison Spring State Park!
Enjoy detailed, hand-painted artwork, full voice-acting, and a story inspired by true events!
Detect spiritual occurrences with special gadgets, such as the EMF Meter, the Thermal Cam, and more!
Solve 30 spooky puzzles and save the state park in Paranormal State: Poison Spring!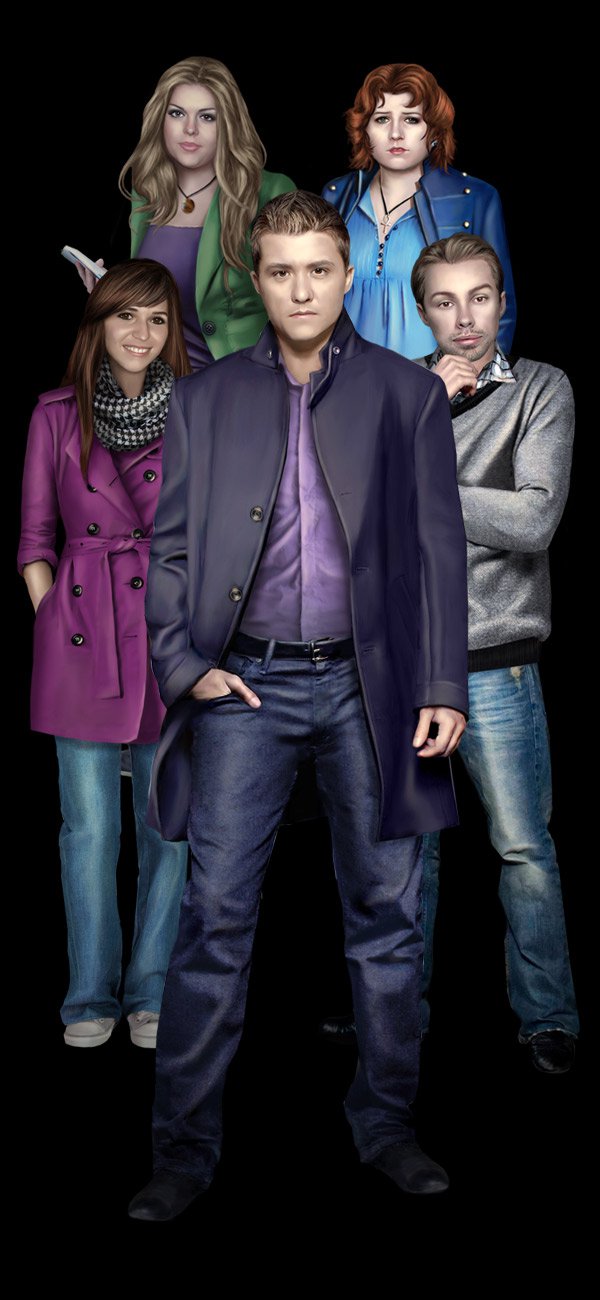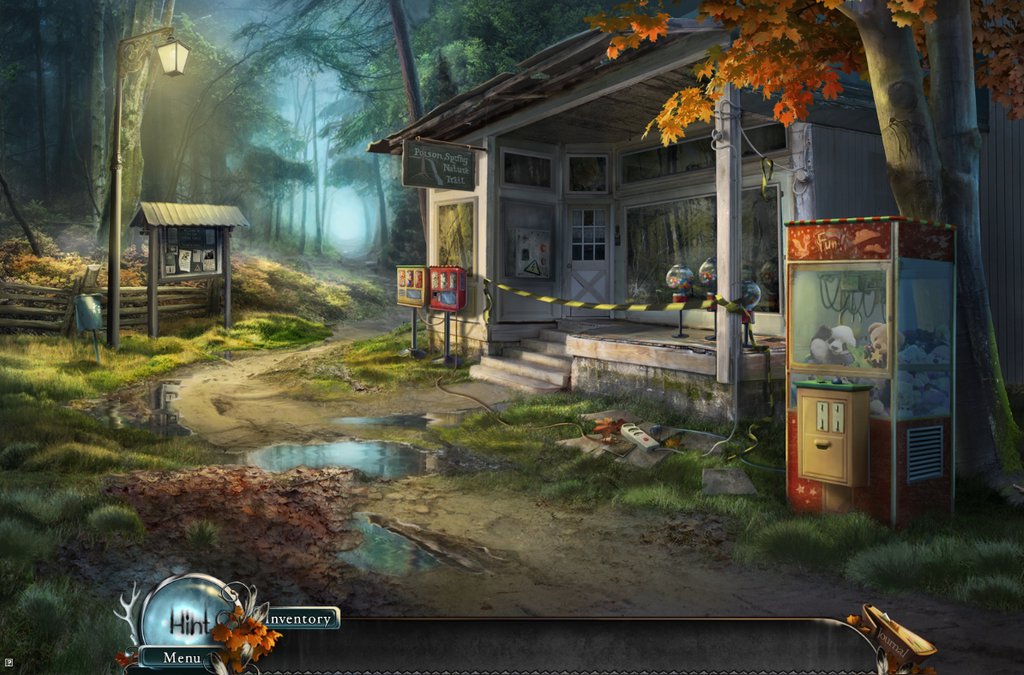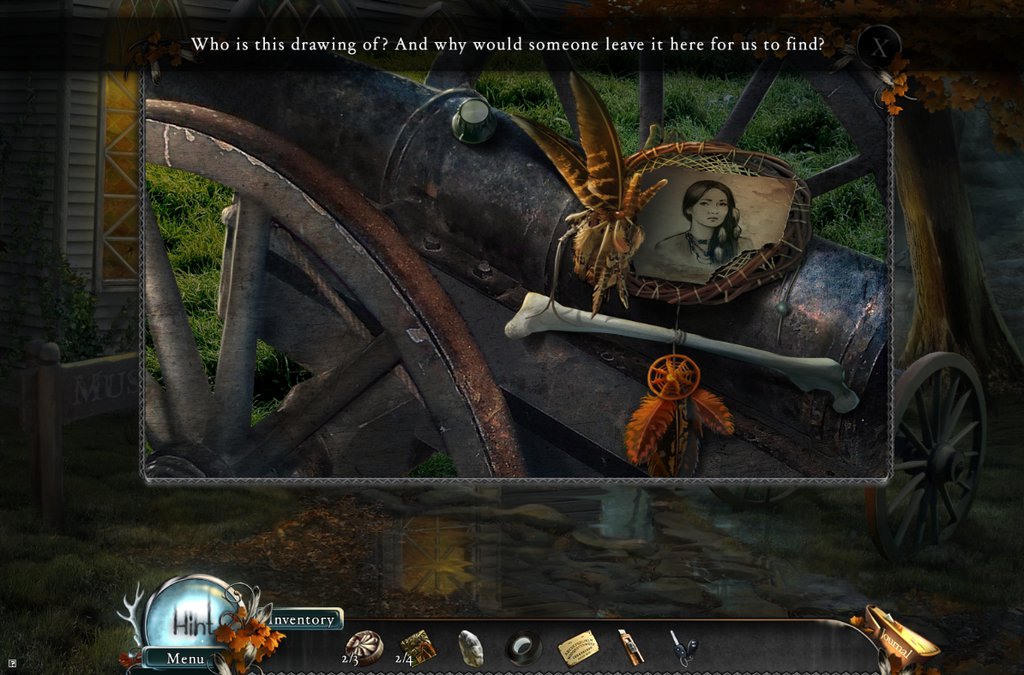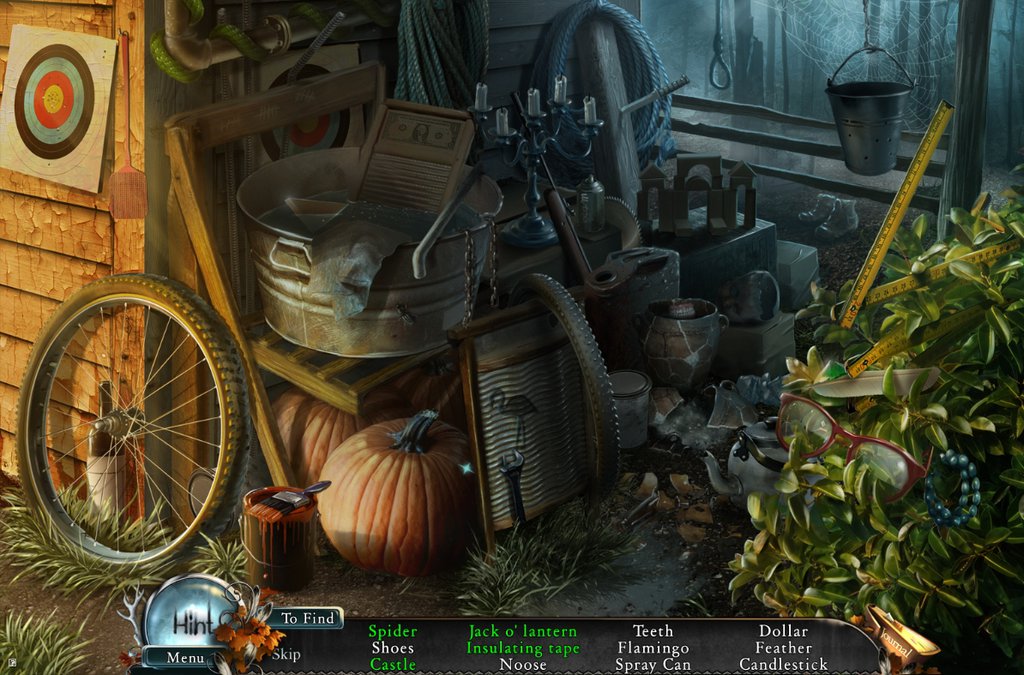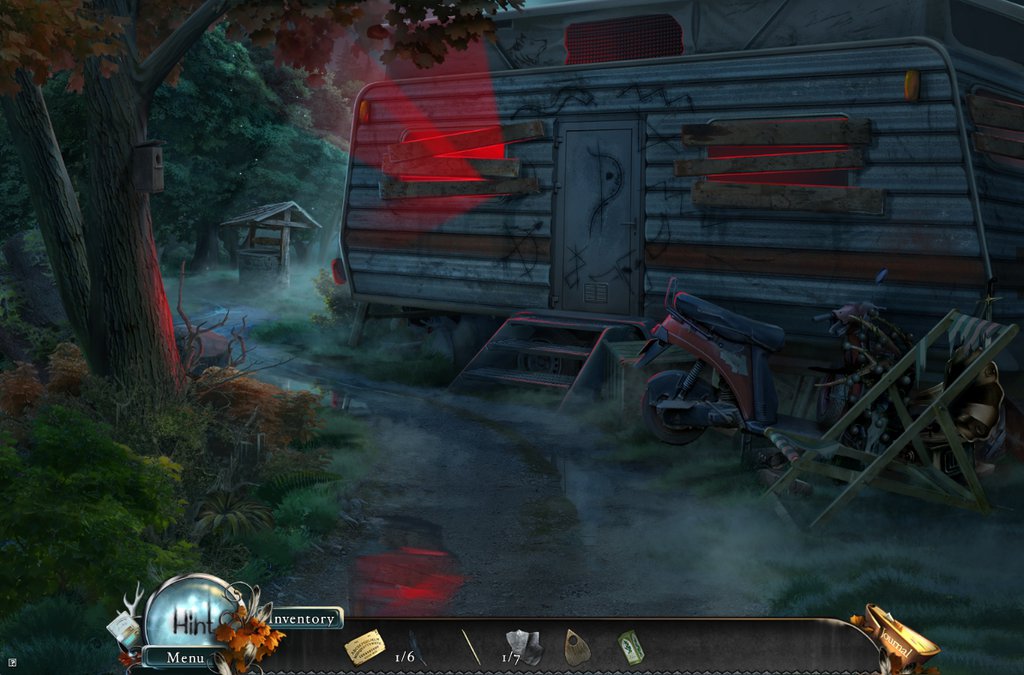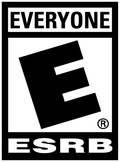 ©2014 Legacy Games. All rights reserved.