Release date: September 2023
Genre: Action, Shooter
Developer: Teyon
Publisher: Nacon




Official website
Buy now
PROTECT THE INNOCENT AND UPHOLD THE LAW
Become the iconic part man, part machine, all cop hero as you attempt to bring justice to the dangerous, crime-ridden streets of Old Detroit.
Armed with your trusty Auto-9, factory-built strength, years of experience on the force and a variety of tools at your disposal, you will fight forces seeking to destroy the city you call home in an all new first-person, explosive hunt for the truth. You have the power to decide how to fulfil prime directives in your own way, but as the story unfolds proceed with caution because corruption and greed know no limits.
RoboCop is a classic sci-fi action-adventure and one of Hollywood's most iconic film franchises of all time. First released in 1987, the franchise continues to resonate with audiences around the world today.
NACON and Teyon are working with MGM to develop an authentic RoboCop game experience that is faithful to the franchise's DNA, while immersing gamers in an original story that enables them to play as none other than RoboCop himself. In the RoboCop film, when good cop Alex Murphy is fatally wounded by ruthless criminals, innovative doctors are able to piece him back together as an unstoppable crime-fighting cyborg called "RoboCop."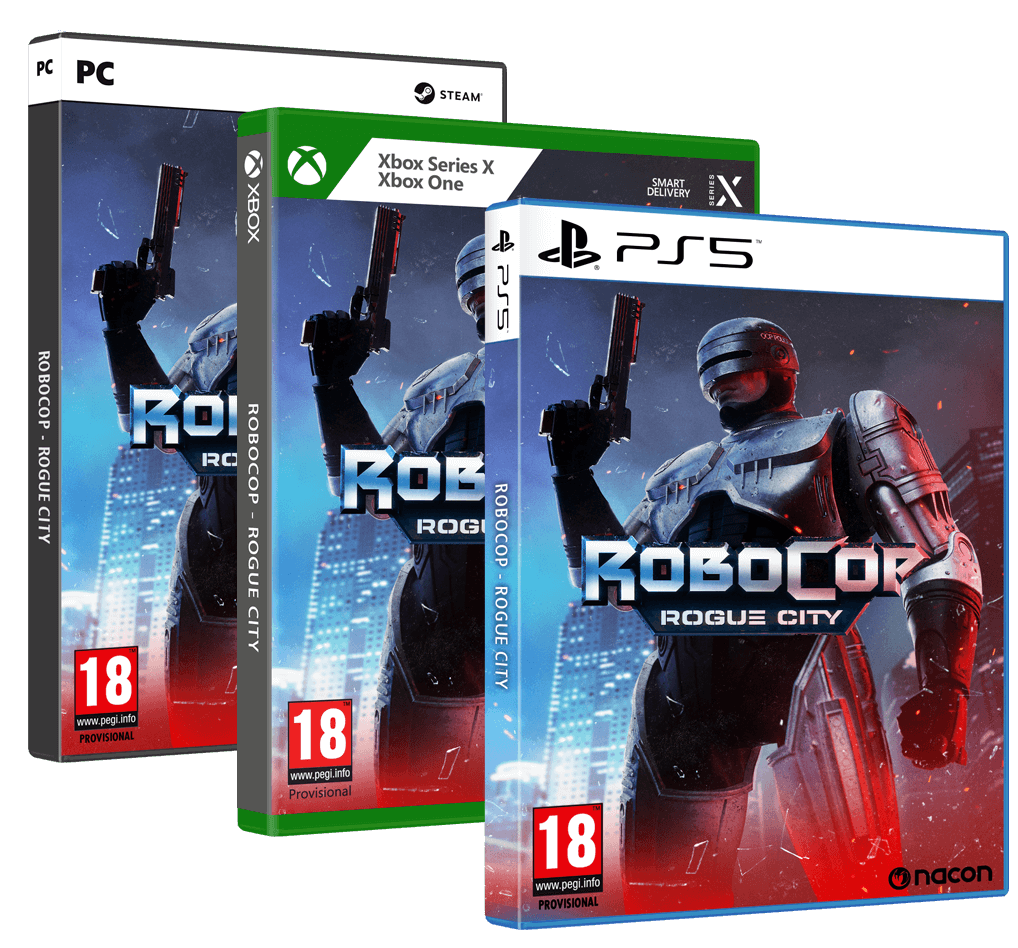 COMING SOON!
RoboCop: Rogue City will become available on PlayStation 5, Xbox Series X|S and PC.

Add to your wishlist now!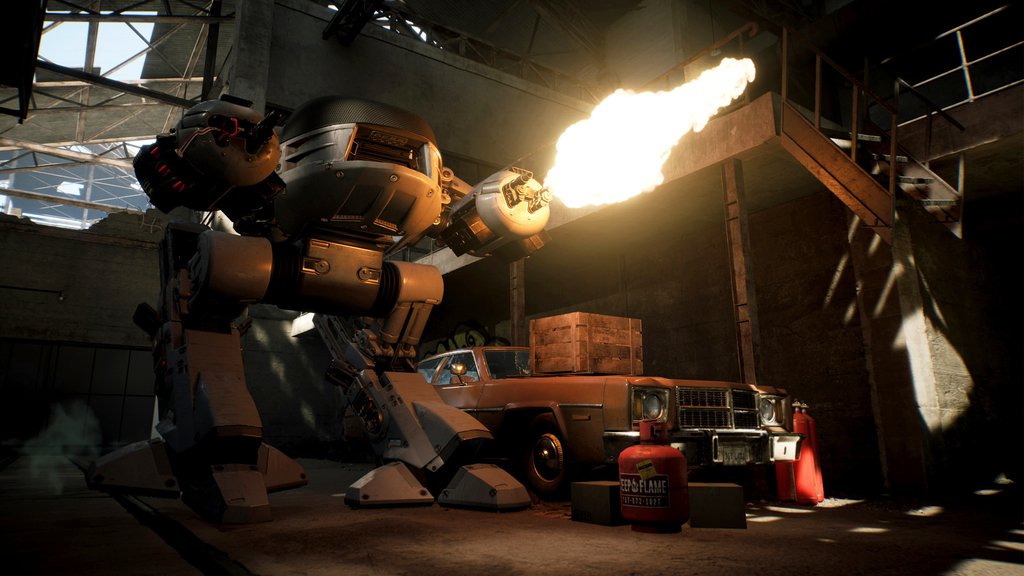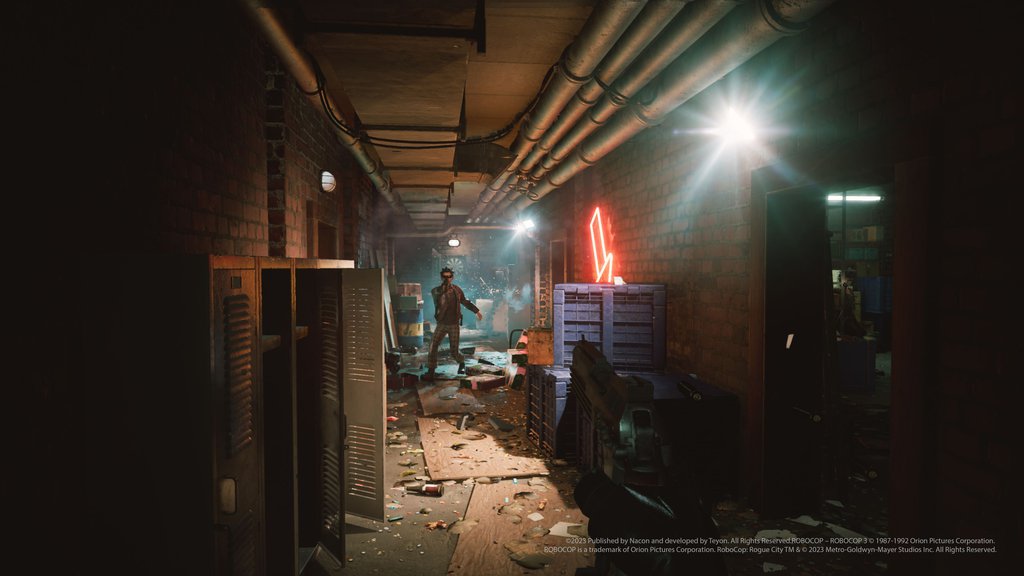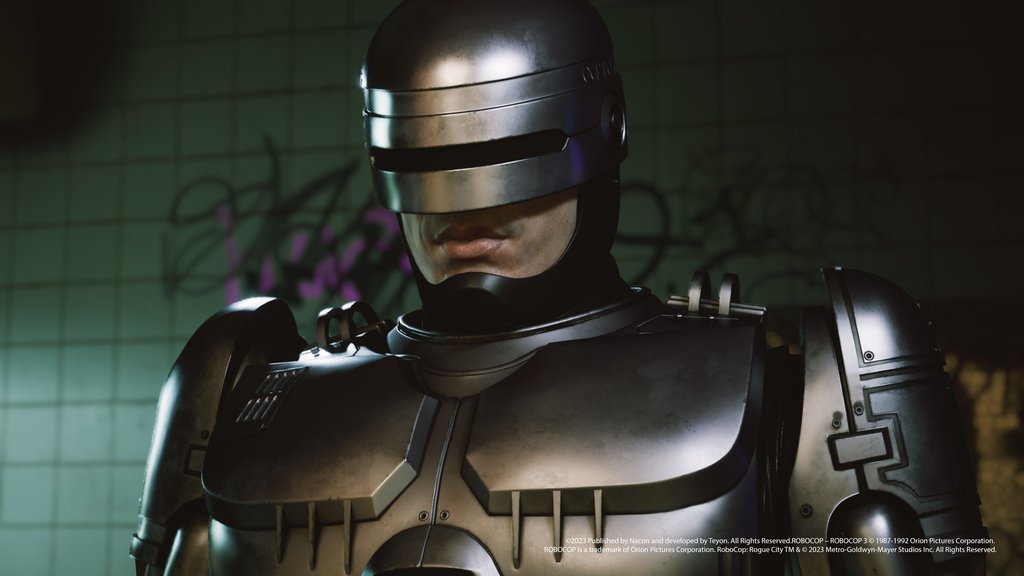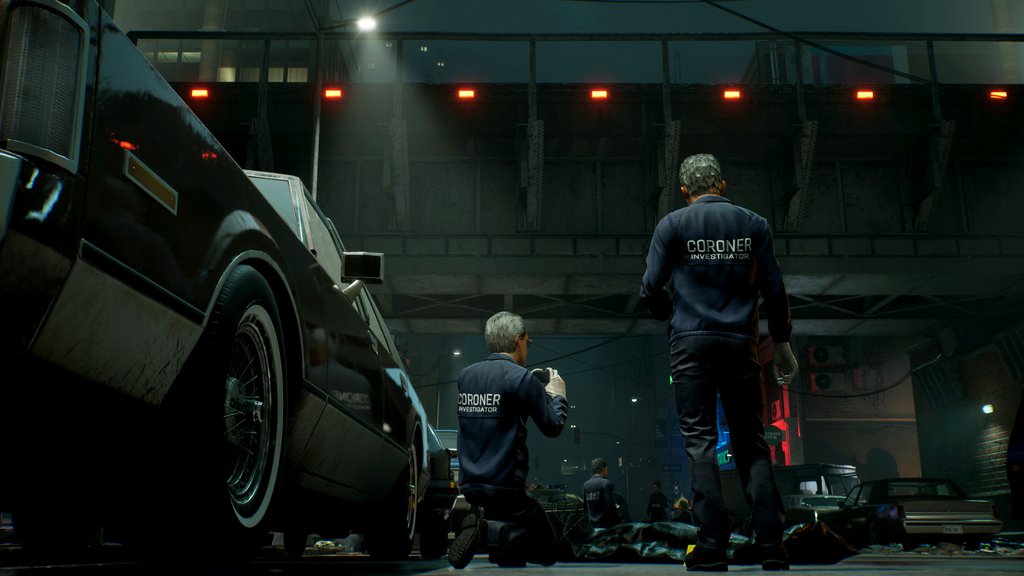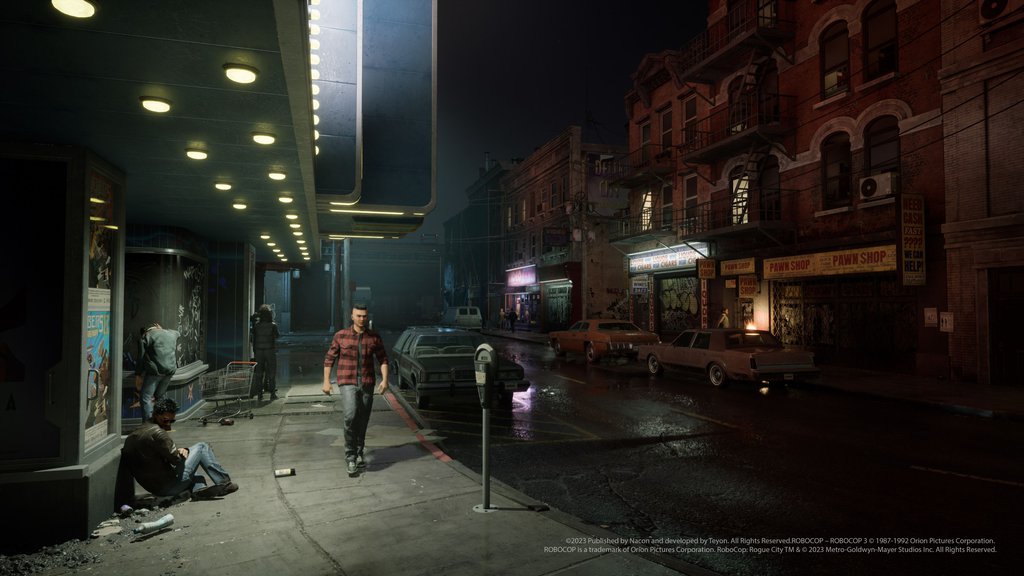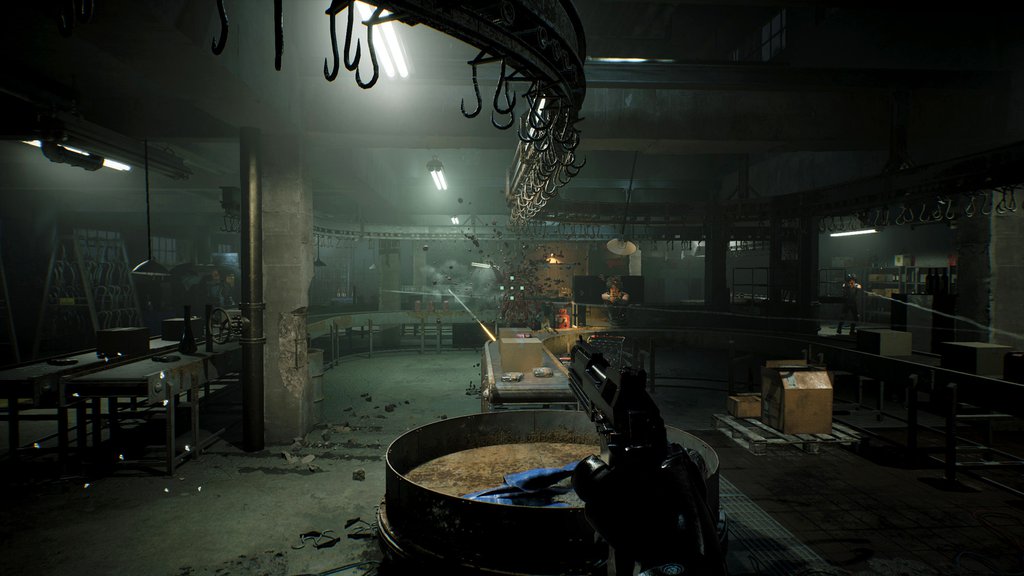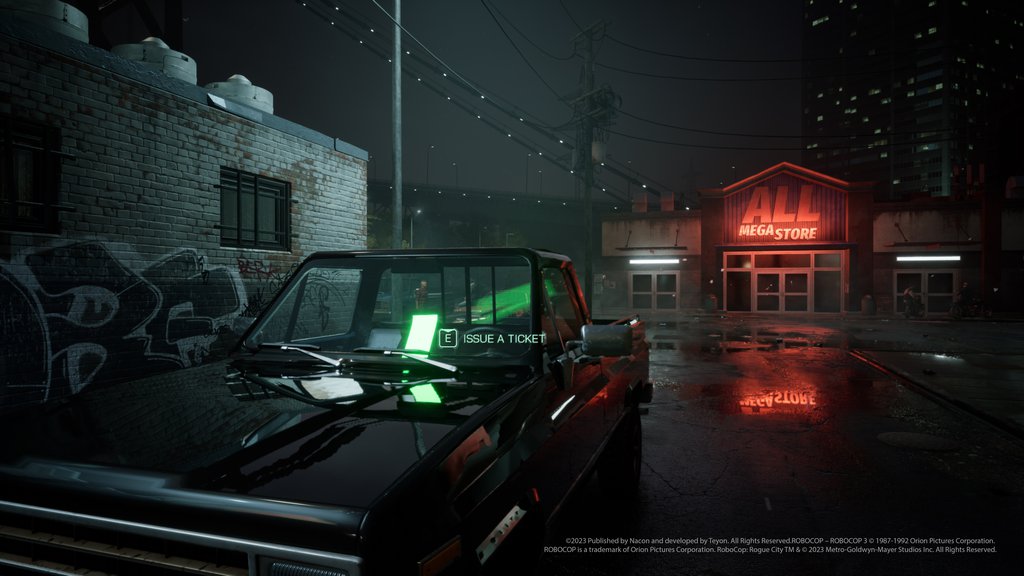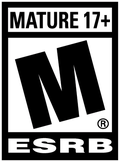 ROBOCOP – ROBOCOP 3 © 1987-1992 Orion Pictures Corporation. ROBOCOP is a trademark of Orion Pictures Corporation. ROBOCOP INTERACTIVE GAME TM & © 2021 Metro-Goldwyn-Mayer Studios Inc.