Welcome to Detroit; crime runs rampant, the city on the edge of ruin. As things descend further into chaos, you are the solution, a cyborg officer, RoboCop. And it wouldn't feel right without Peter Weller reprising this role. Become the RoboCop in June 2023! Coming to PlayStation 5, Xbox Series X|S and PC.
RoboCop is a classic sci-fi action-adventure and one of Hollywood's most iconic film franchises of all time. NACON and Teyon are working with MGM to develop an authentic RoboCop game experience that is faithful to the franchise's DNA, while immersing gamers in an original story that enables them to play as none other than RoboCop himself. In the RoboCop film, when good cop Alex Murphy is fatally wounded by ruthless criminals, innovative doctors are able to piece him back together as an unstoppable crime-fighting cyborg called "RoboCop."
You play as Alex Murphy, whose features will be familiar to fans of the cyborg because actor Peter Weller agreed to be the model for the game's protagonist. RoboCop: Rogue City will combine first-person shooter gameplay with exploration of Detroit and multiple-choice dialogue.
Add now to your Wishlist on Steam and PlayStation 5!
Watch the trailer of RoboCop: Rogue City below!
Become the iconic part man, part machine, all cop hero as you attempt to bring justice to the dangerous, crime-ridden streets of Old Detroit. Armed with your trusty Auto-9, factory-built strength, years of experience on the force and a variety of tools at your disposal, you will fight forces seeking to destroy the city you call home in an all new first-person, explosive hunt for the truth. You have the power to decide how to fulfil prime directives in your own way, but as the story unfolds proceed with caution because corruption and greed know no limits.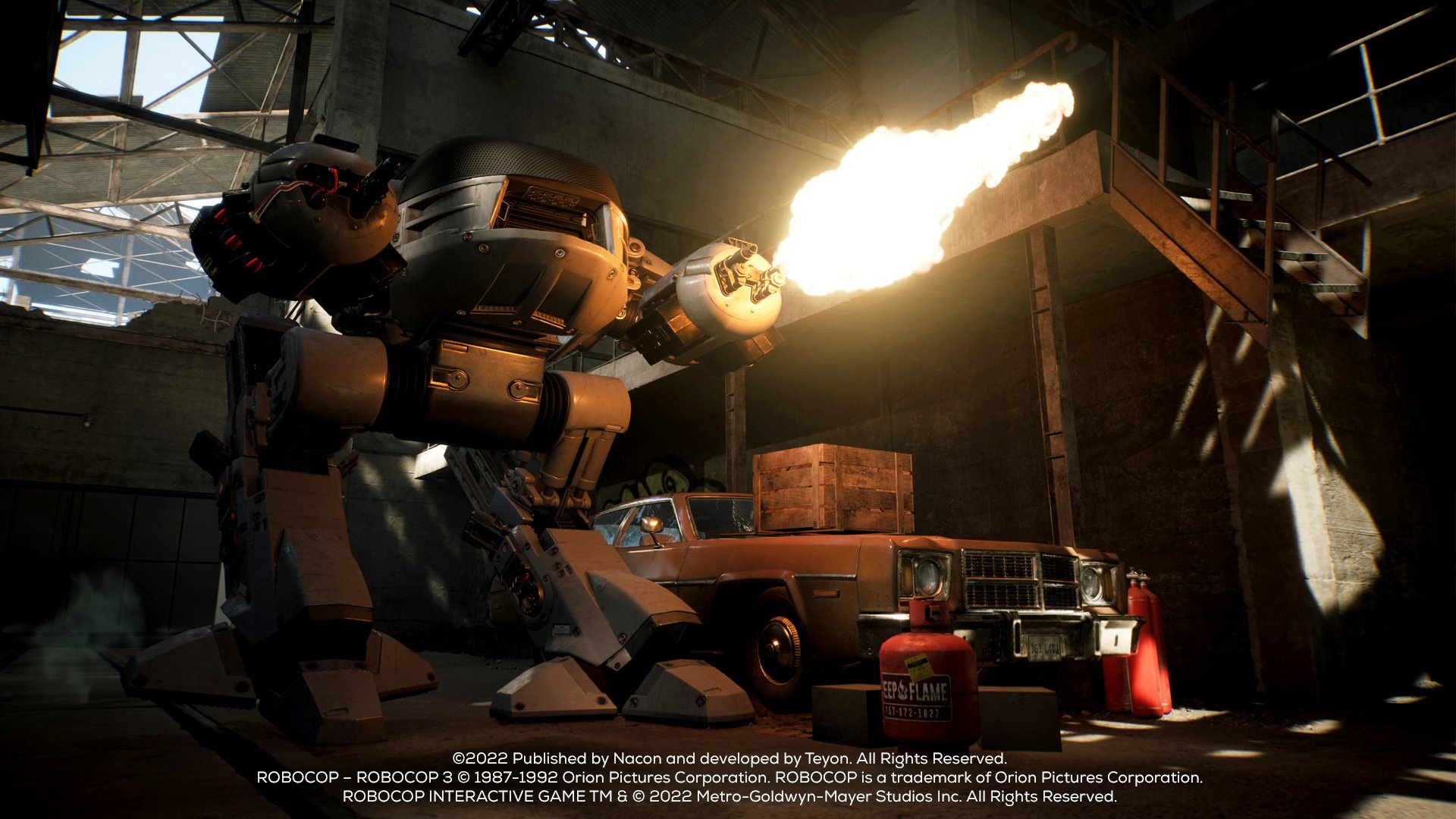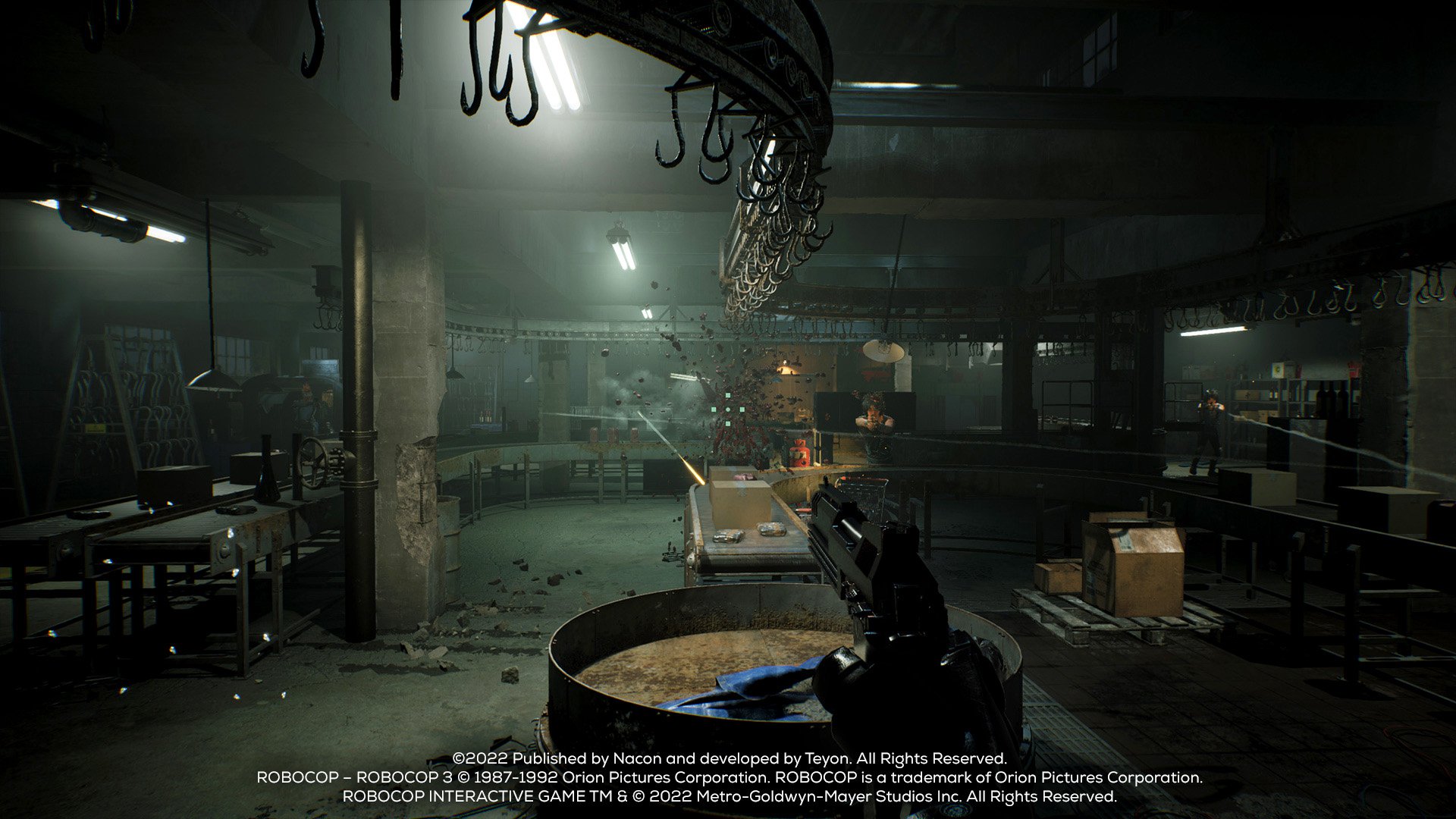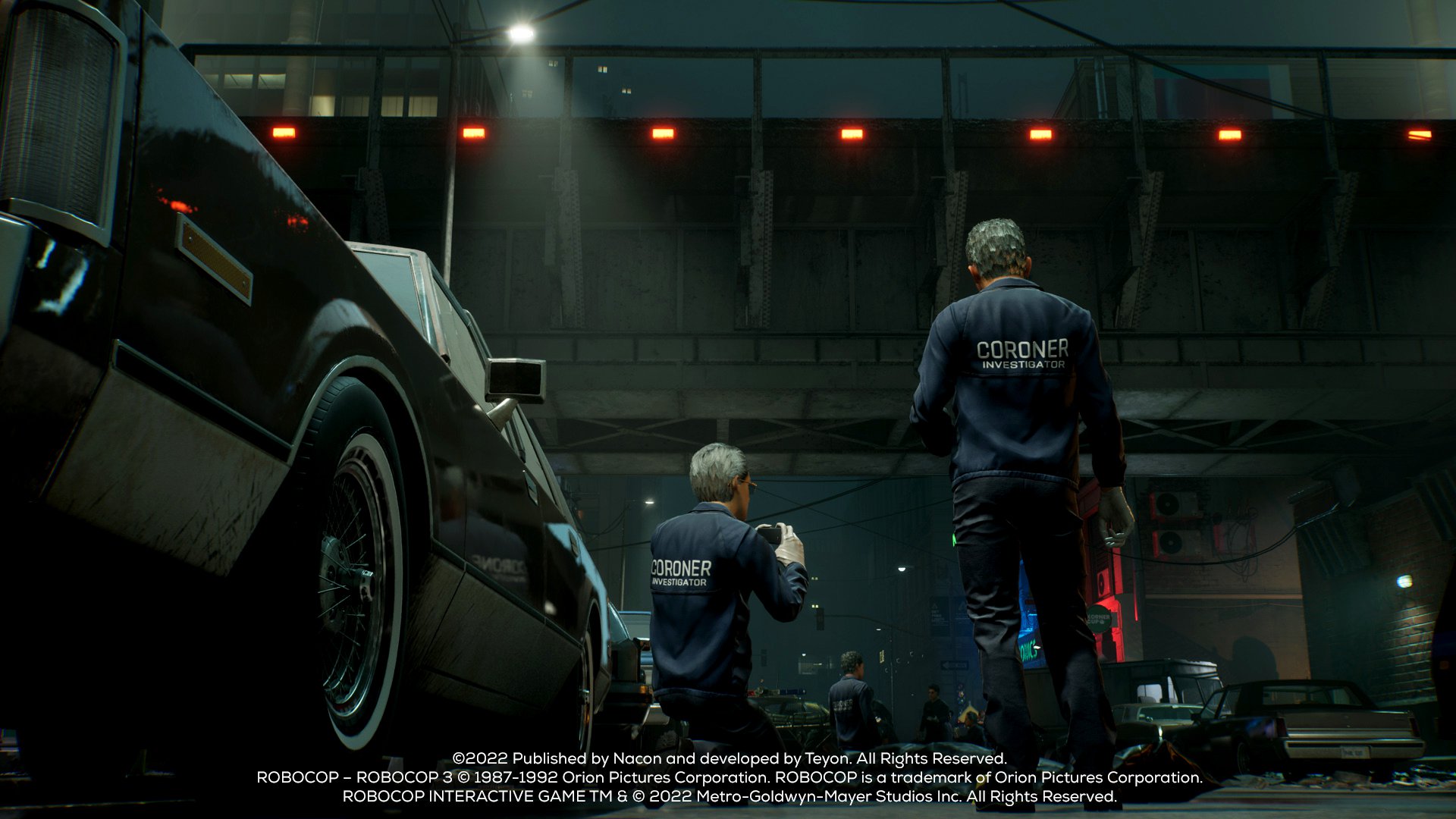 ROBOCOP – ROBOCOP 3 © 1987-1992 Orion Pictures Corporation. ROBOCOP is a trademark of Orion Pictures Corporation. ROBOCOP INTERACTIVE GAME TM & © 2021 Metro-Goldwyn-Mayer Studios Inc. All Rights Reserved.
About NACON
NACON is a company of the BIGBEN Group founded in 2019 to optimize its know-how through strong synergies in the video game market. By bringing together its 11 development studios, the publishing of AA video games, the design and distribution of premium gaming devices, NACON focuses 20 years of expertise at the service of players.
https://corporate.nacongaming.com/
About MGM
Metro Goldwyn Mayer (MGM) is a leading entertainment company focused on the production and global distribution of film and television content across all platforms. The company owns one of the world's deepest libraries of premium film and television content as well as the premium pay television network EPIX, which is available throughout the U.S. via cable, satellite, telco, and digital distributors. In addition, MGM has investments in numerous other television channels, digital platforms, interactive ventures, and is producing premium short-form content for distribution. For more information, visit www.mgm.com.